work we are proud of…Business Cards & Flyers
For any company it is very important to have a brand identity that is both unique and recognisable. With a wide range of business card and flyer options available, it can be a task in itself to choose the perfect card for you and your company. In our showroom, you will find great value standard business cards, professional looking matt and gloss finishes plus there are plenty more to choose from!
Contact a team member here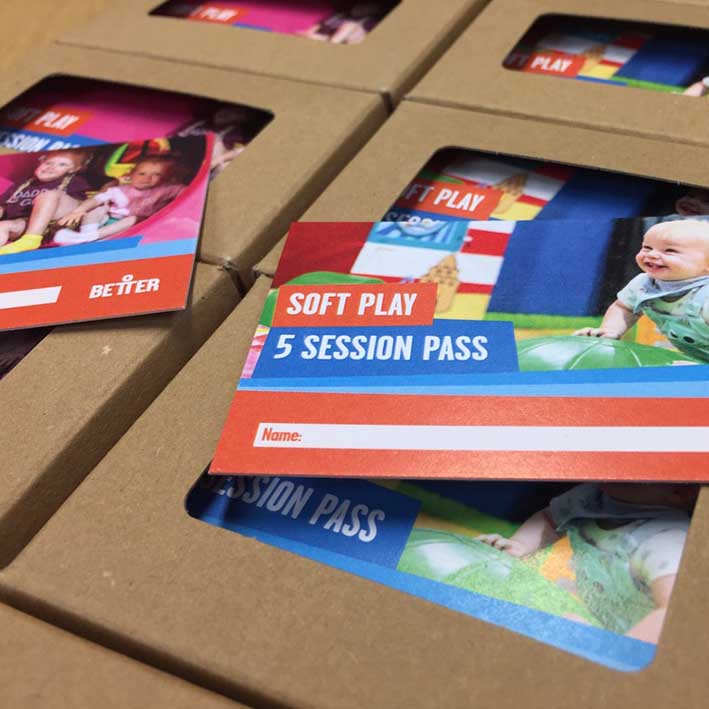 Writable printed business card printing for Newquay soft play Cornwall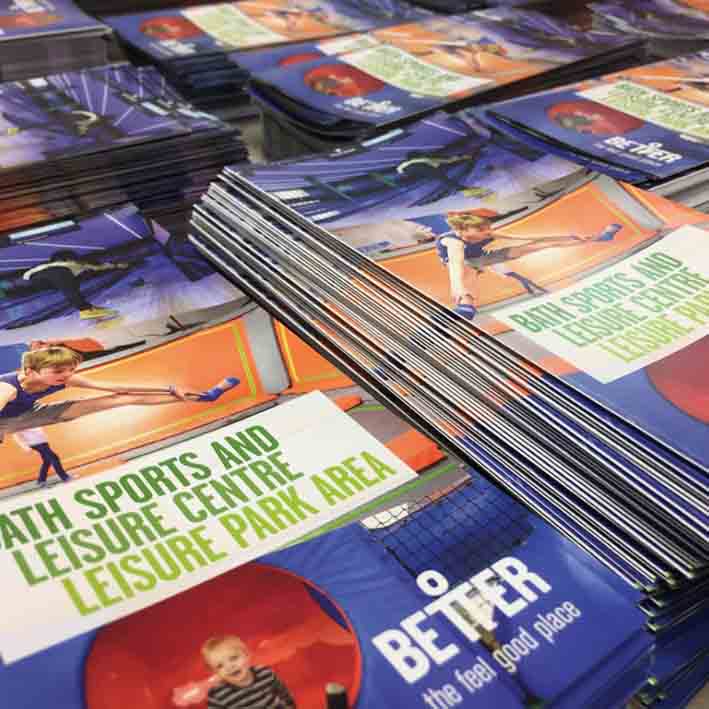 Bath leisure centre flyer printing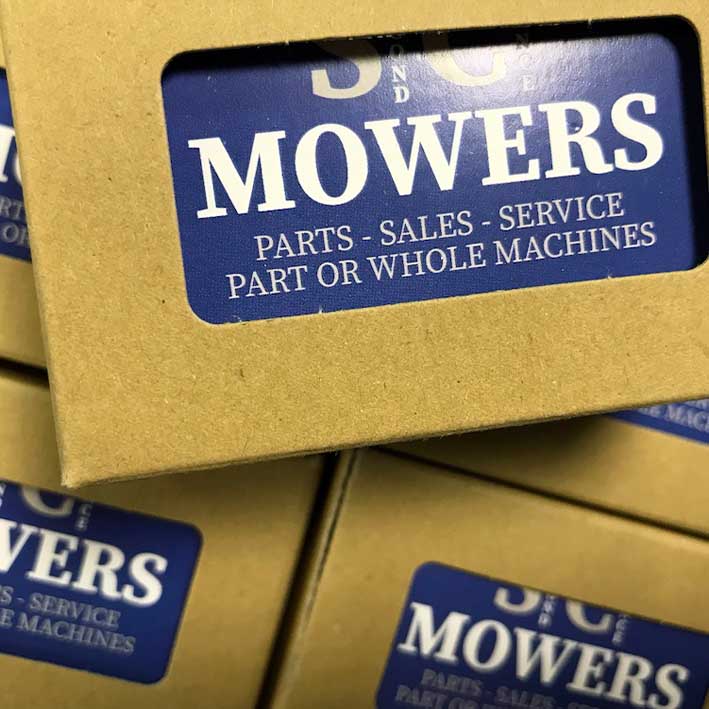 Business card printing for SC Mowers Launceston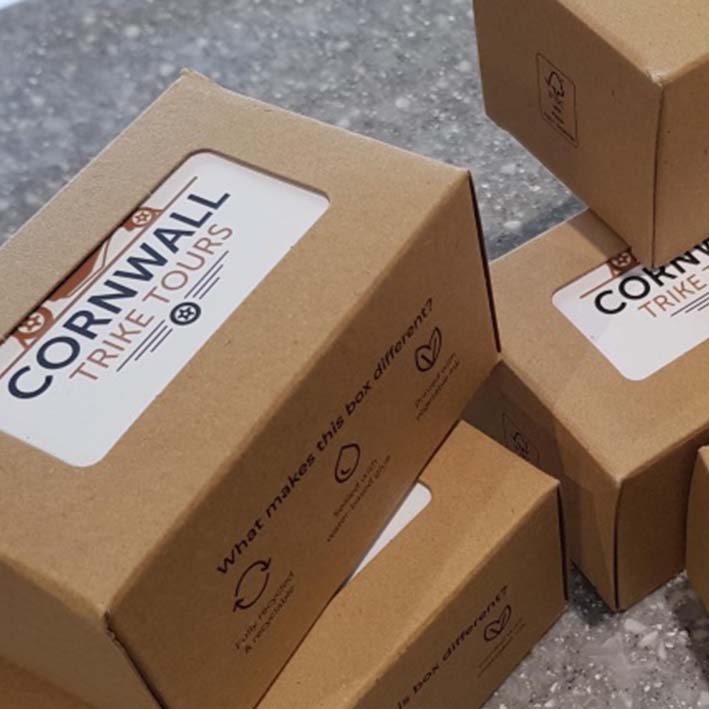 Cornwall Trike Tours Business Cards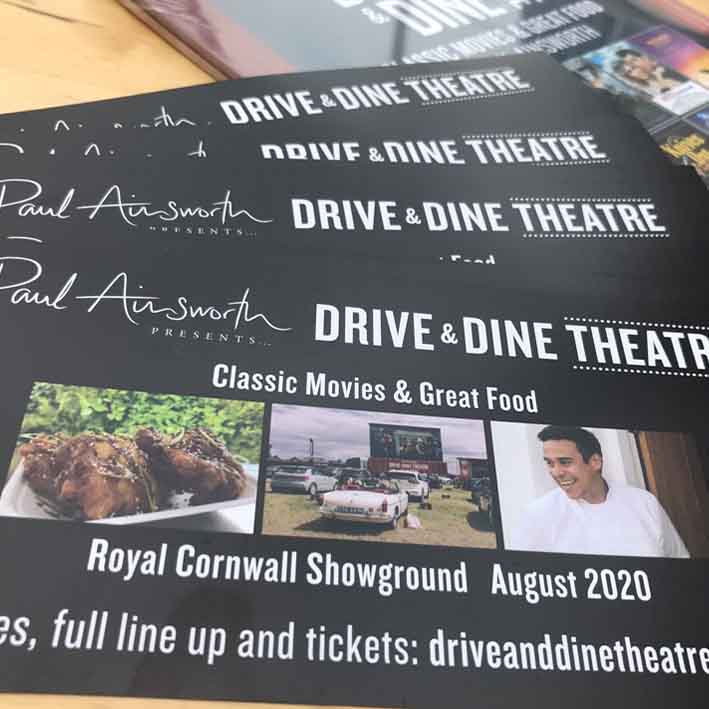 Paul Ainsworth Drive & Dine Theatre Flyer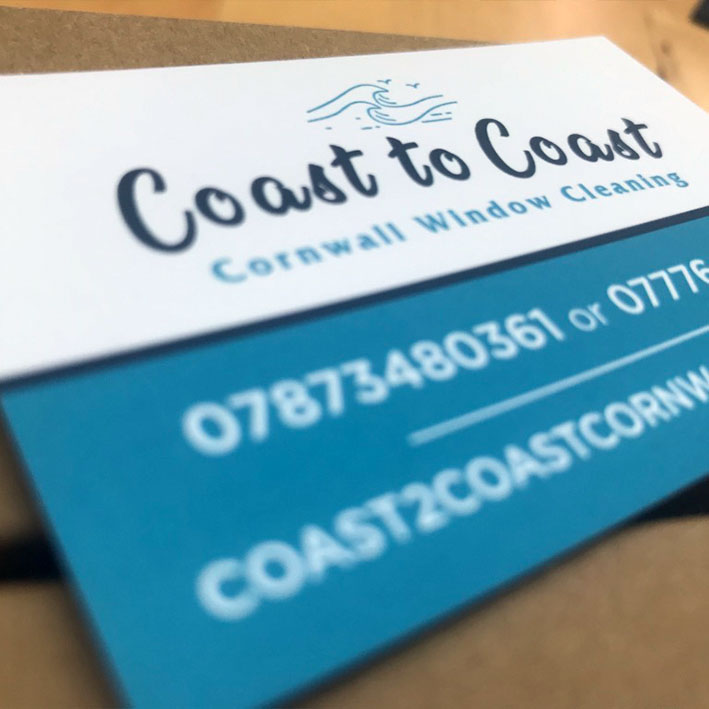 Coast to Coast Bodmin Business Cards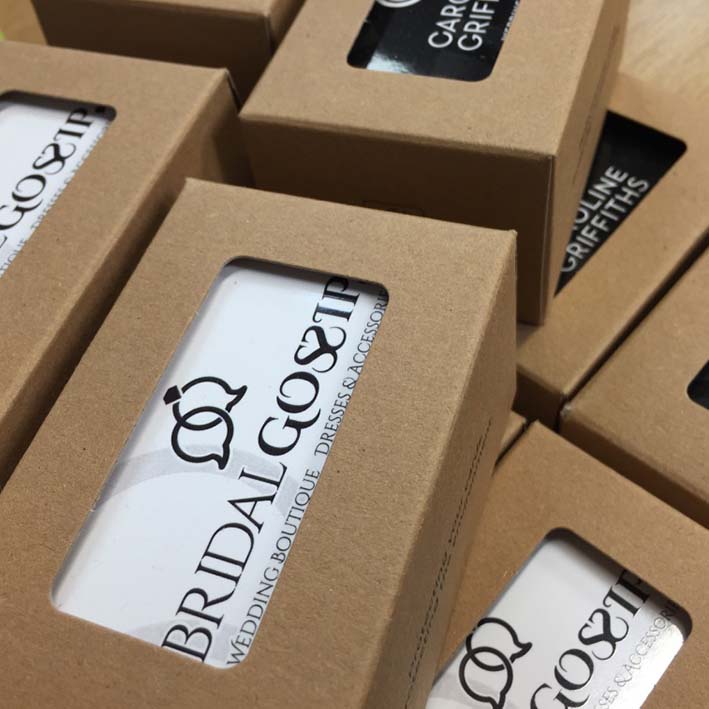 Business card printing for Bridal Gossip Bodmin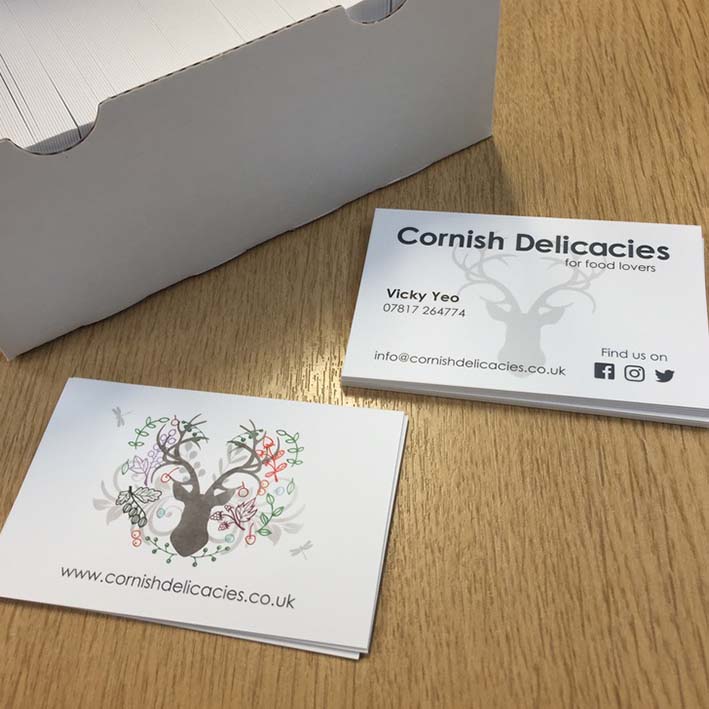 Cornish Delicacies business cards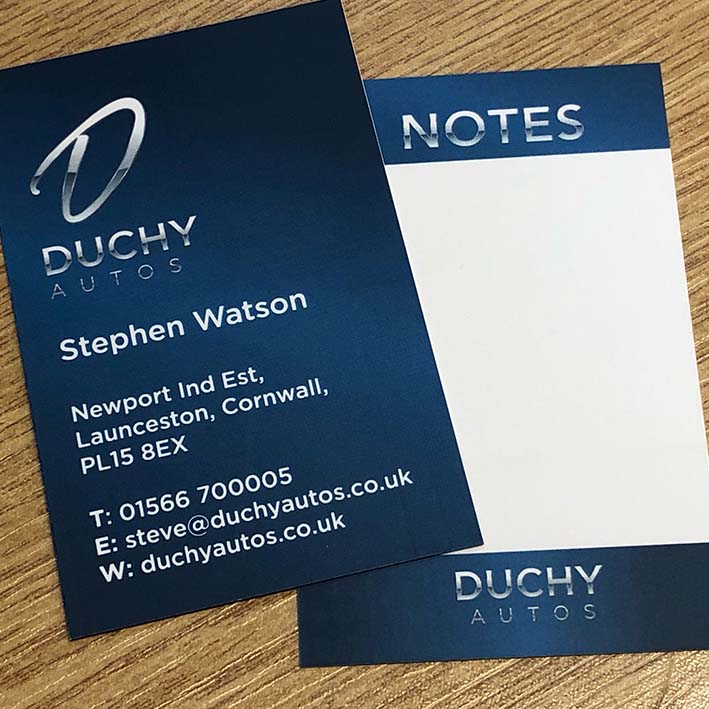 Business Card Printing for Duchy Autos, Launceston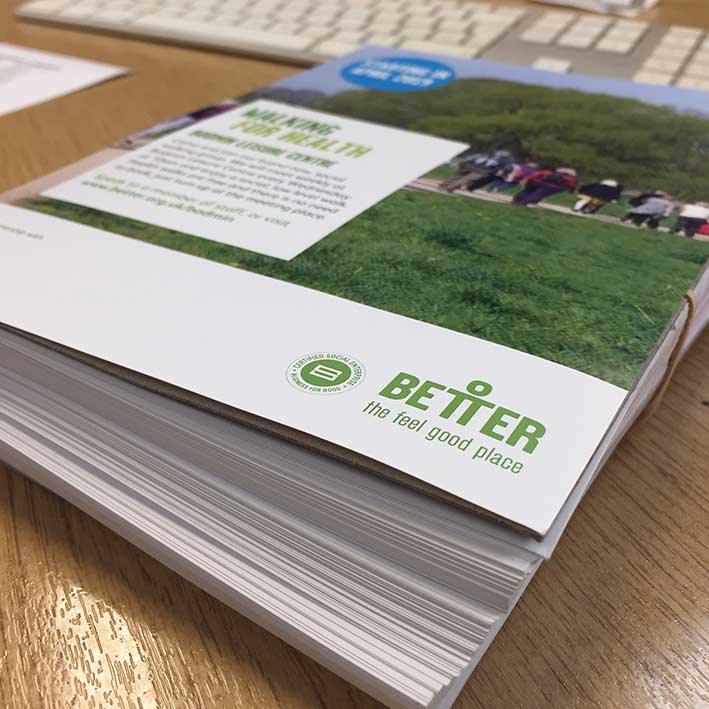 Great value flyer printing, Launceston Cornwall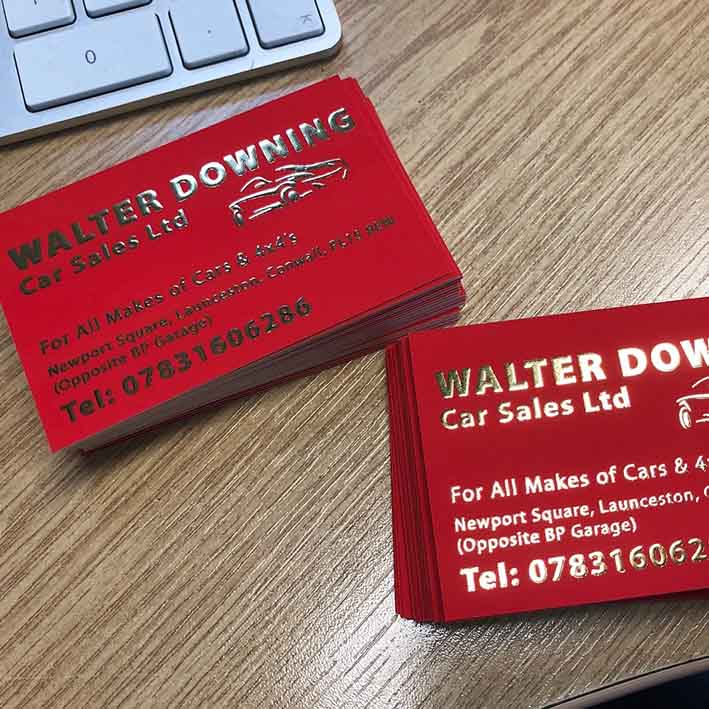 Gold foil business cards printing Launceston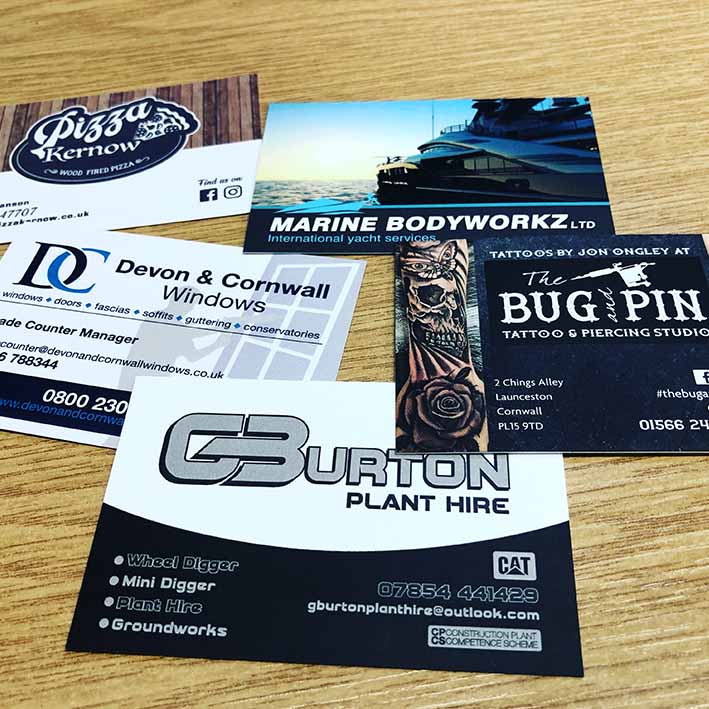 A selection of business cards recently printed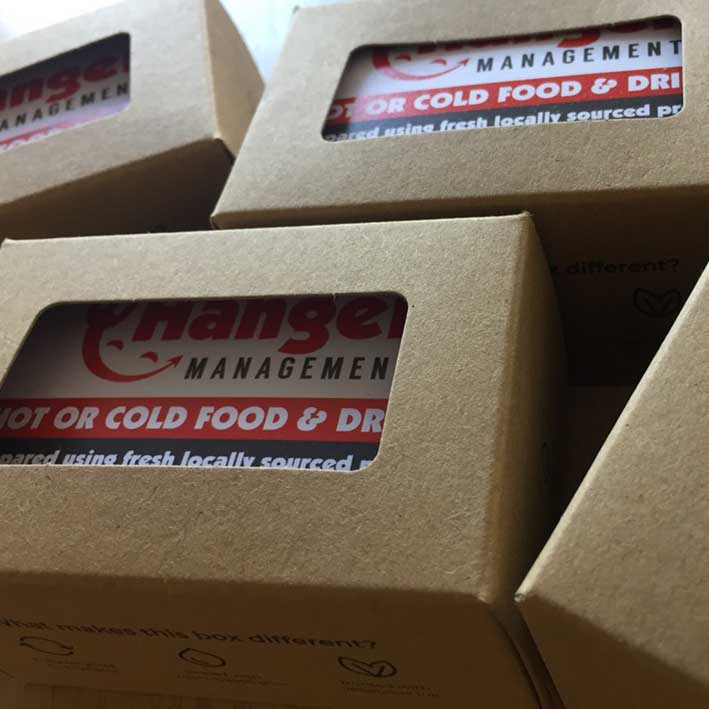 Hanger Management Business Card Printing, Launceston Cornwall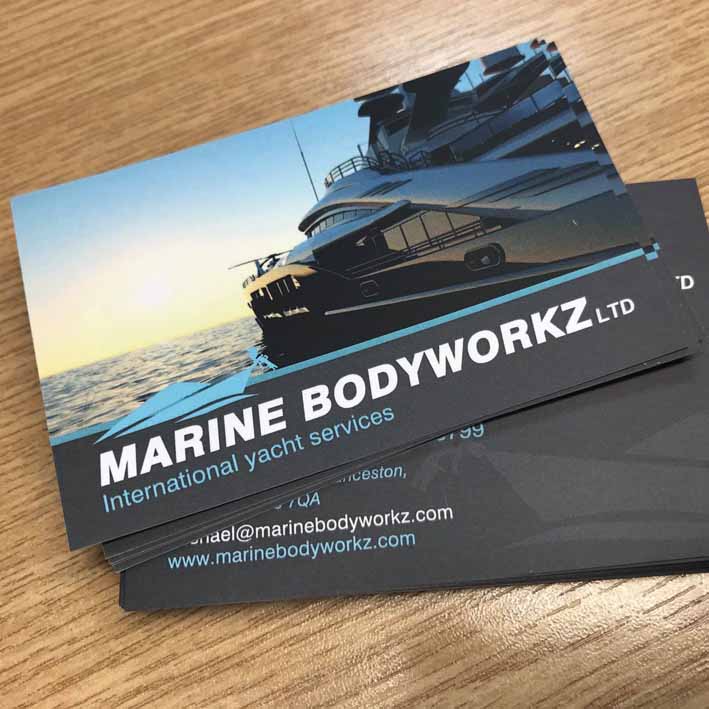 Business card printing for Marine Bodyworkz, Cornwall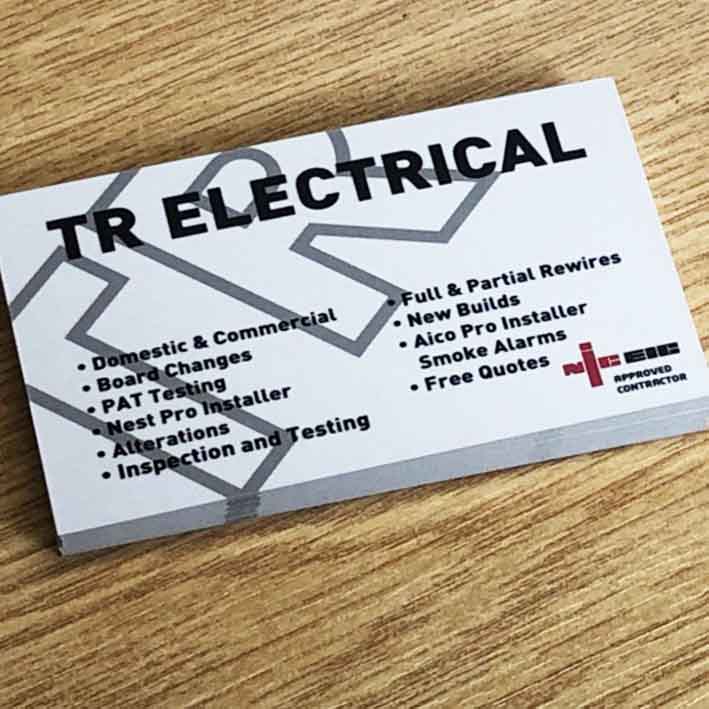 TR Electrical business cards, Launceston Cornwall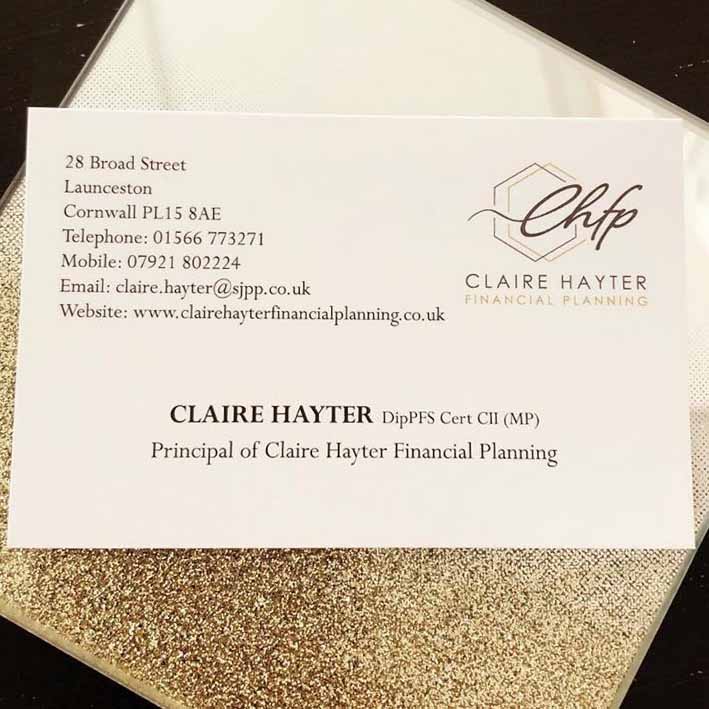 Claire Hayter Financial Planning Business Cards Launceston
Stationery printing services in the South West
Business cards or flyers are often some of the first things we may look at when starting any new venture, as they're often seen as more affordable and easily replaceable. The important thing to remember is although simple, business cards are vital to your company. You don't know whose hands they will find their way into, and who will find out about your company from them. Good quality cards show you are a professional and that you take your business seriously. For this reason, it's important that both your logo and design are solid so that you make a great first impression and get the right message across.

We offer a design service which includes our marketing and promotional goods, to ensure that your brand is carried effectively across all mediums and that you get your message out, including key facts, company details and of course, presenting it in a way that attracts people to actually read it.

We also offer a variety of finishes as well as different sizes and weights of paper to ensure that you get the right finish to suit your purpose.
You can visit our showroom in Launceston, Cornwall to discuss your requirements with our team, alternatively you can contact us by the following methods…

08:30am - 5:00pm Monday to Friday
Southern Works | Newport Ind Est
Launceston | Cornwall | PL15 8EX
Don't forget to follow us: