work we are proud of…Illuminated Signage
Illumination takes signage even further. With the advances in LED technologies, More Creative has devised a highly sustainable method of illuminating fabricated letters, glass and other architectural signage safely and effectively. LED has now become the illumination of choice for planning officers, largely due to its low power and lux levels and is popular with signage designers who enjoy the effects that can be achieved using intelligent lighting techniques. Bespoke illuminated sign letters and logo can be manufactured with lots of effects and styles including halo LED lighting for your shop or office. We also offer a choice of illumination styles for our fabricated monoliths, using LED lightsheet or modules where required.
Don't forget we offer a wide variety of
internal signs
and
external signage
that will compliment your project.
Contact a team member here
Here at More Creative, we believe that modern life should have a feel to it, and nothing says modern quite like our illuminated signage options. Signage is integral to any retail or commercial business and is a part of what makes your business iconic.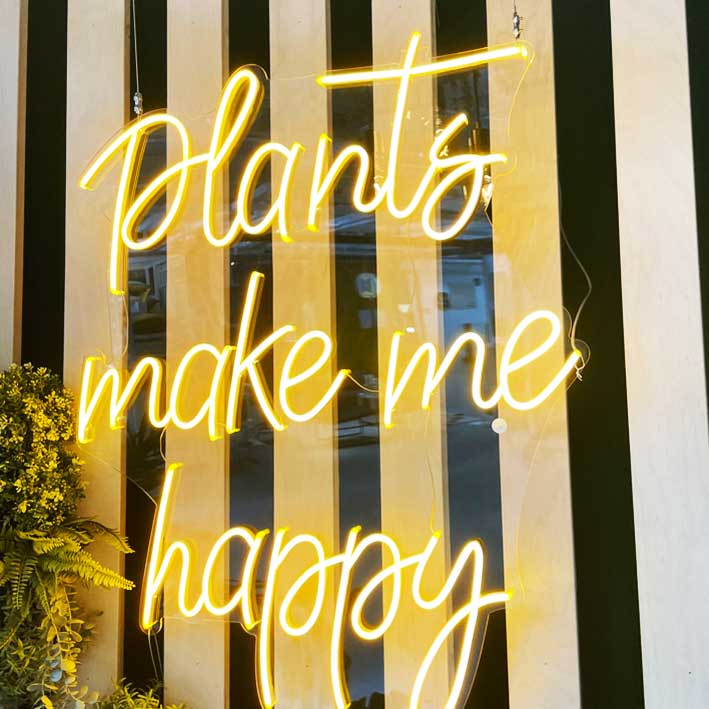 Illuminated Post Mounted Signage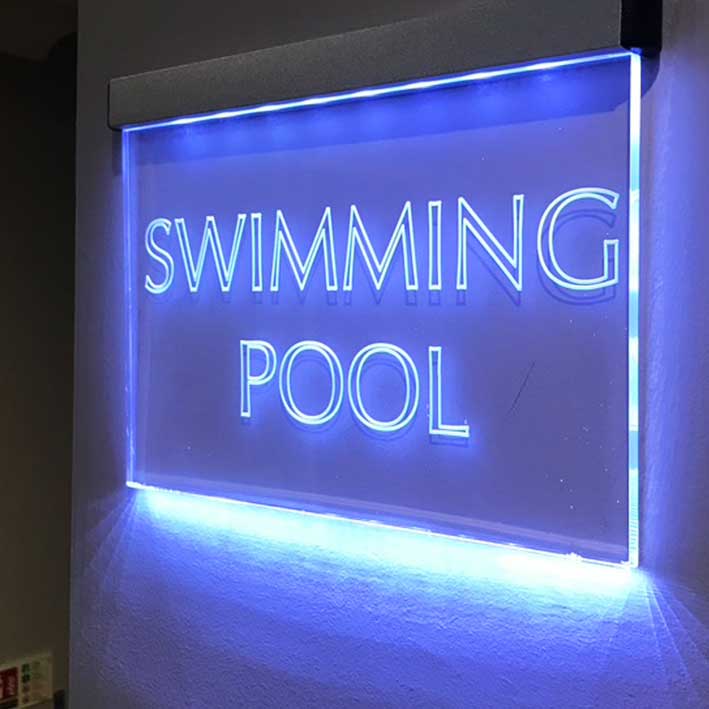 Illuminated Projecting Sign, Rock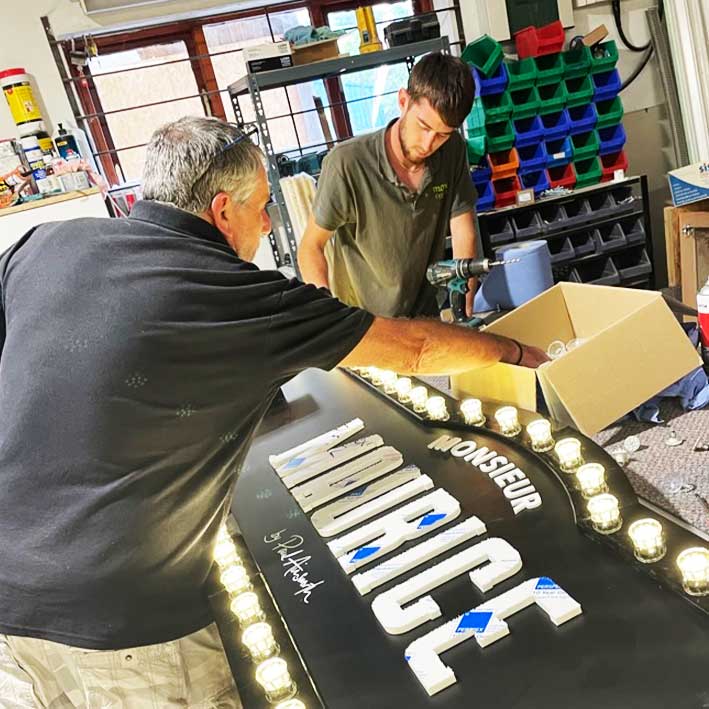 Illuminated Restaurant Sign, Truro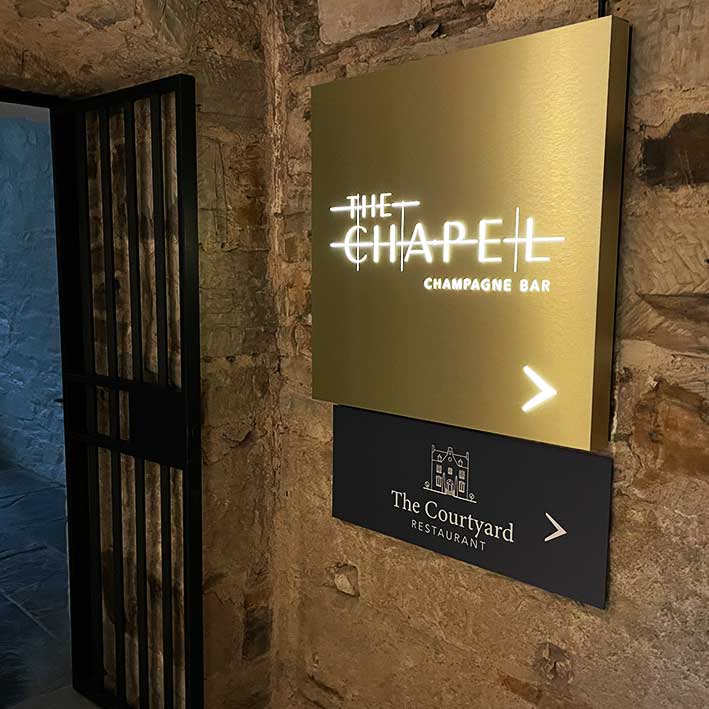 Illuminated Attraction Sign, Cornwall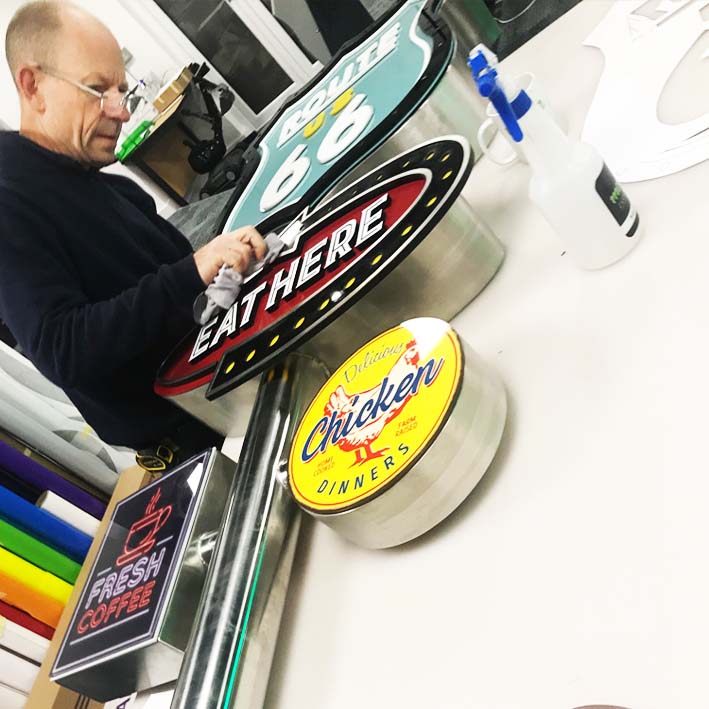 Illuminated Post Mounted Signage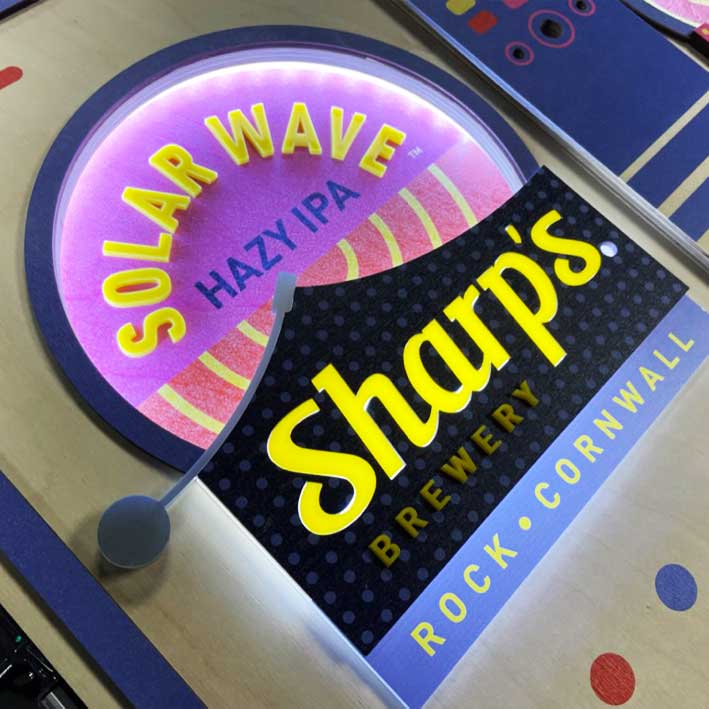 Illuminated Projecting Sign, Rock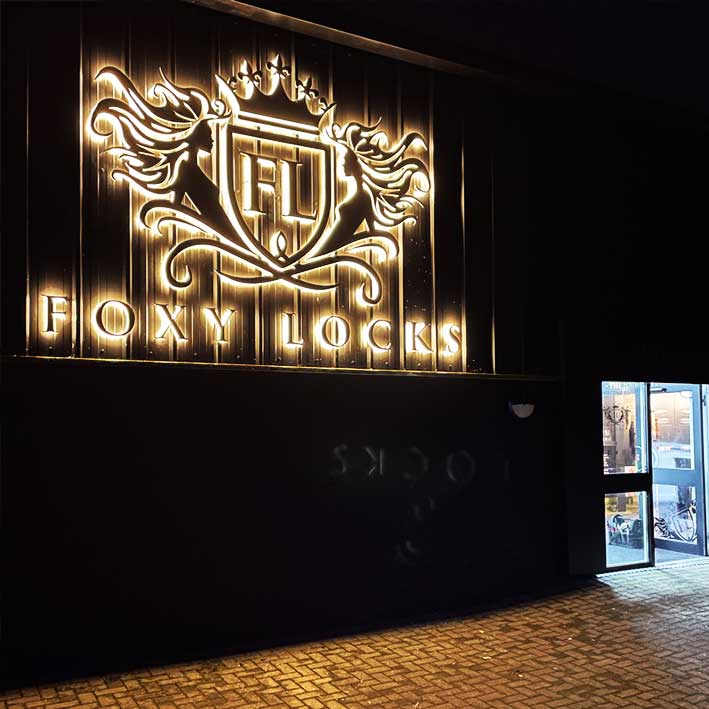 Illuminated Restaurant Sign, Truro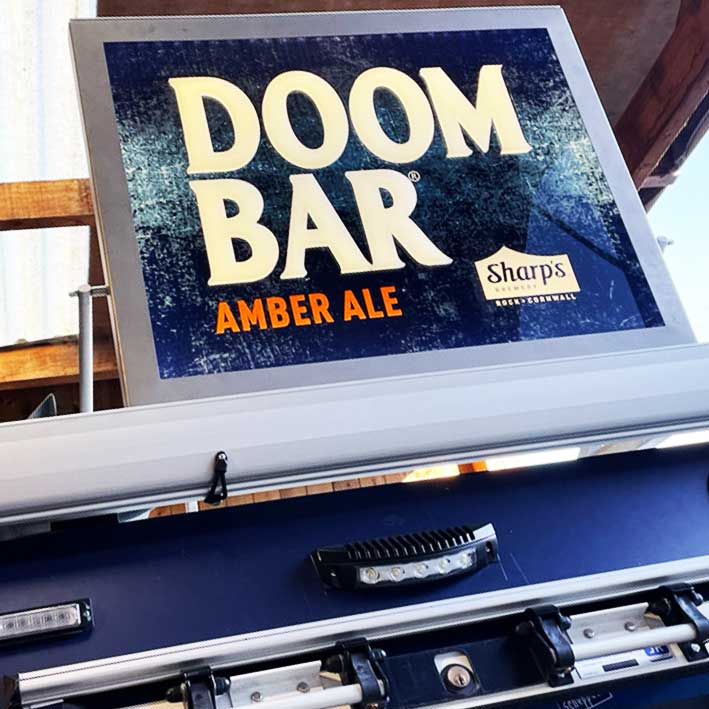 Illuminated Attraction Sign, Cornwall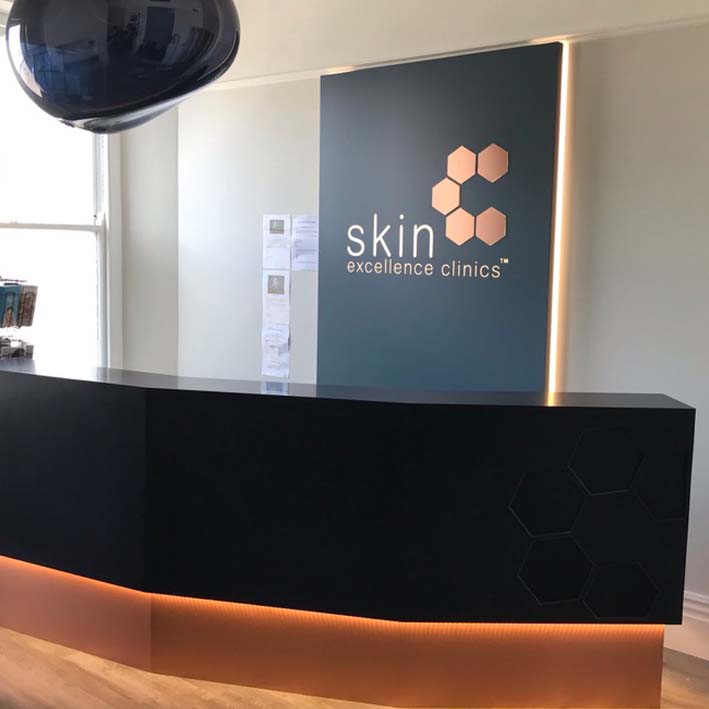 Illuminated Reception Desk, Plymouth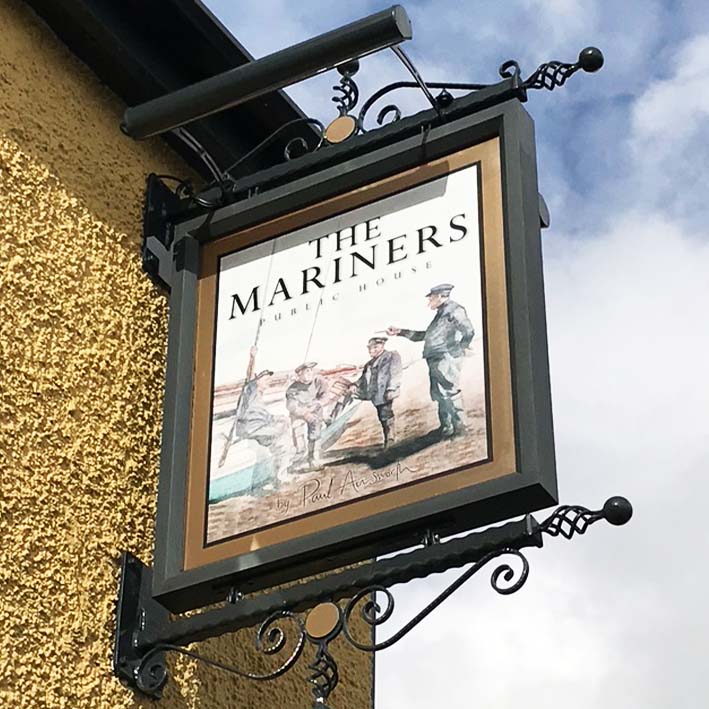 Illuminated Projecting Sign, Rock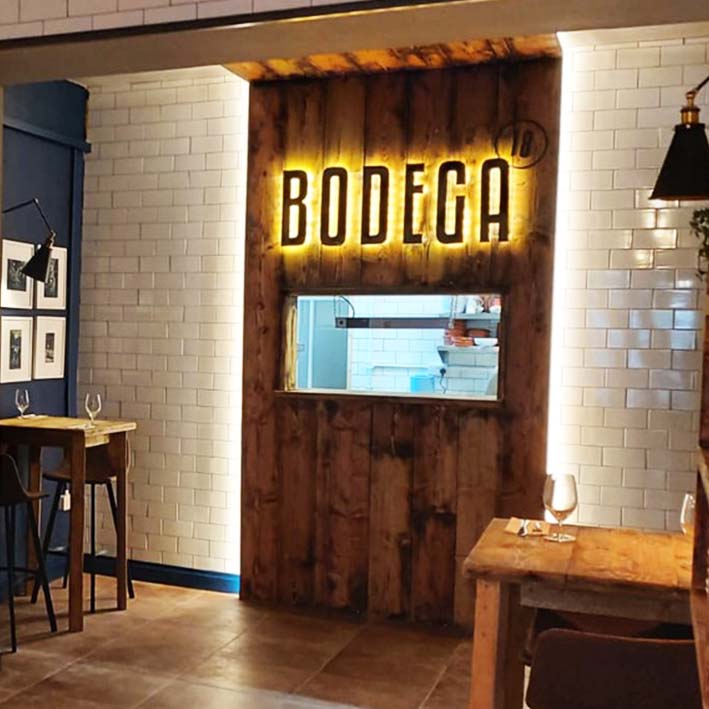 Illuminated Restaurant Sign, Truro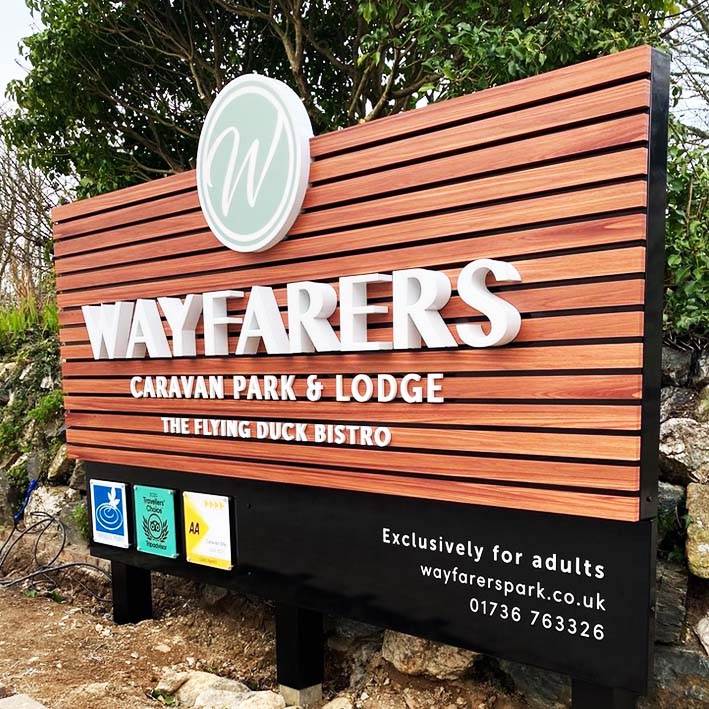 Illuminated Attraction Sign, Cornwall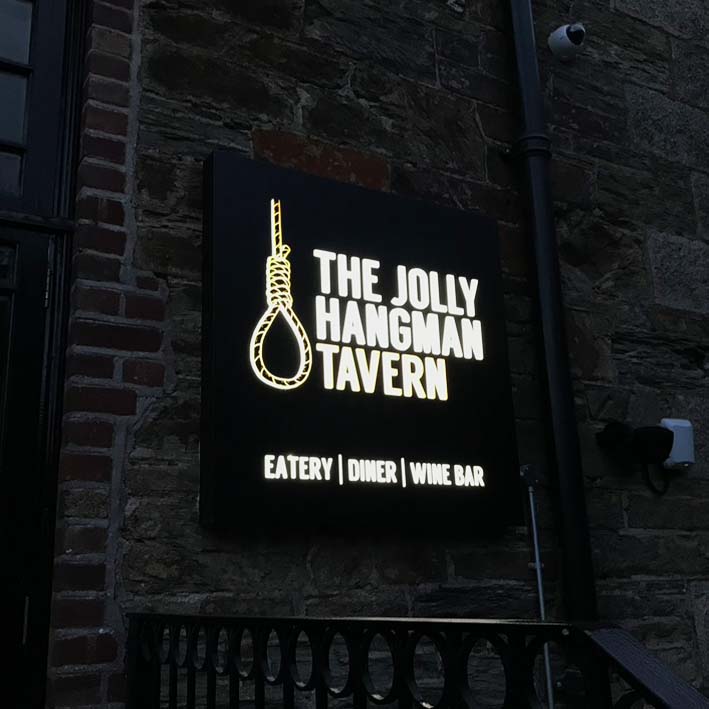 Illuminated Tavern Sign, Bodmin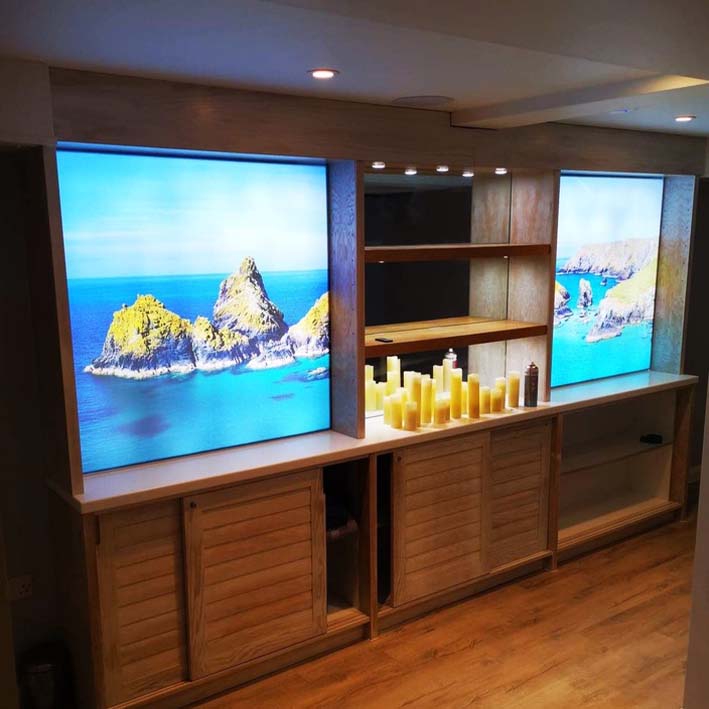 Illuminated Hotel Reception, Falmouth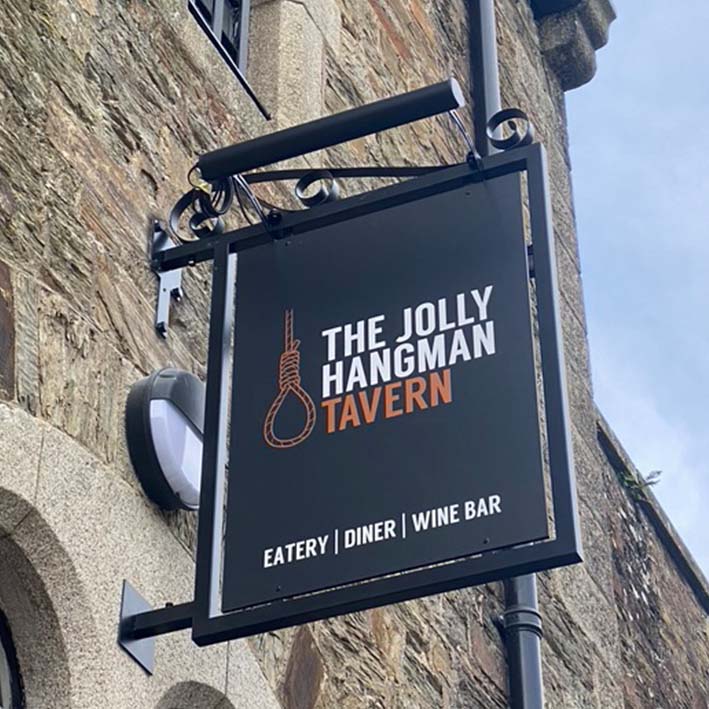 Illuminated Projecting Sign , Bodmin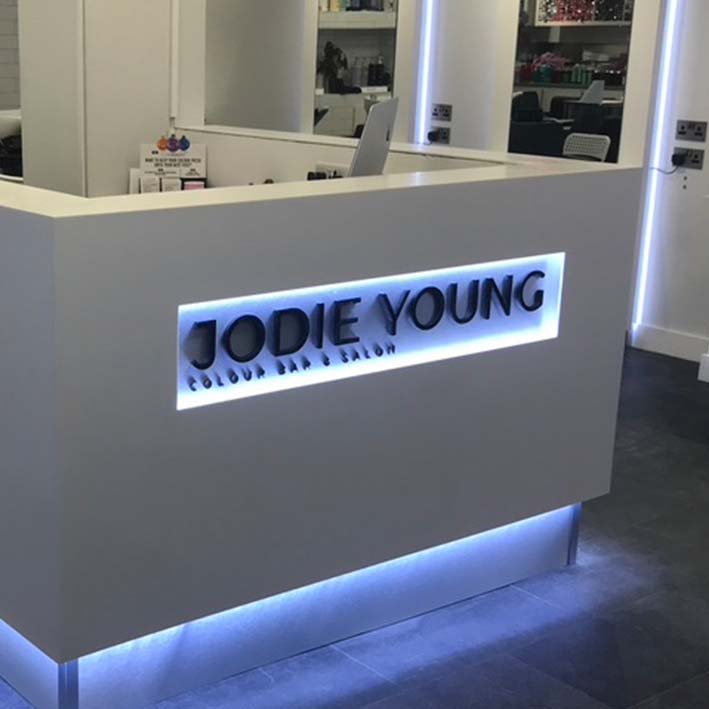 Custom Illuminated Logo, Newquay
Illuminated Sign for Nova Hair, Bodmin
Illuminated Shop Fascia for Variety Insurance, Launceston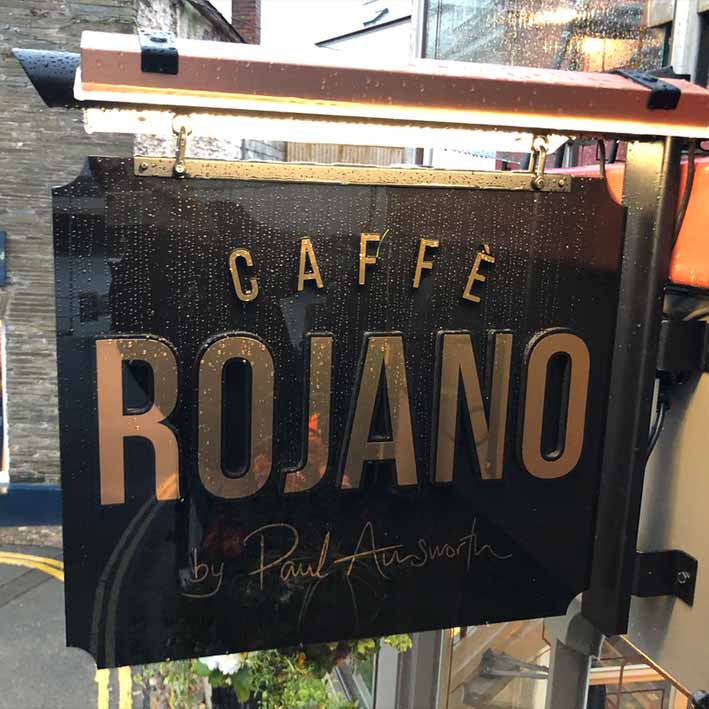 Illuminated Projecting Sign for Caffe Rojano, Padstow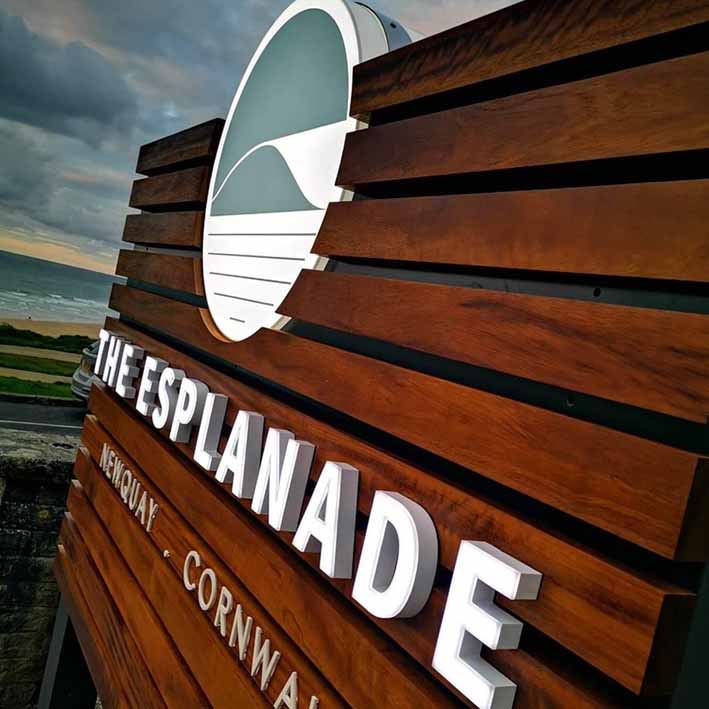 The Esplanade Hotel Sign, Newquay with LED lighting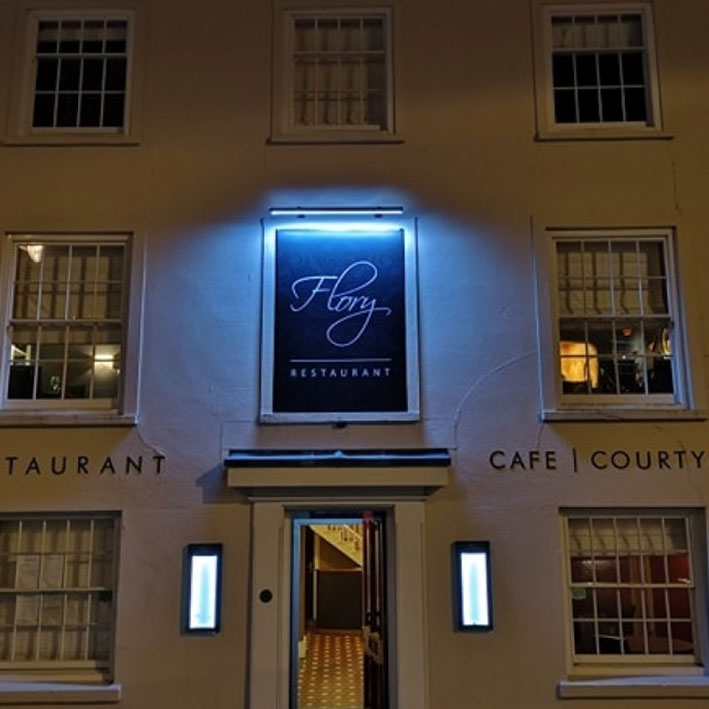 Flory Illuminated Restaurant Signage Bodmin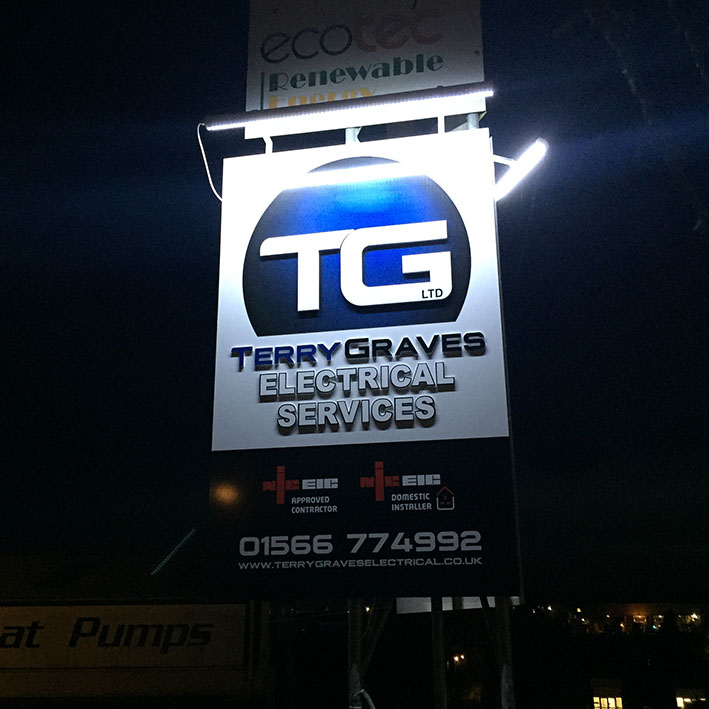 Terry Graves Electrical Illuminated sign, Launceston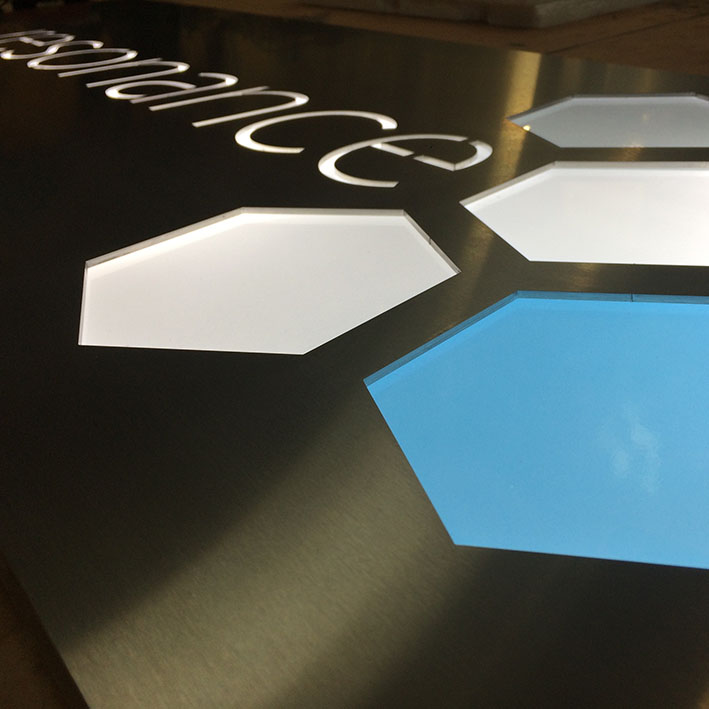 Resonance Stainless Steel LED illuminated Signs Launceston
Weston Electrical Illuminated Shop Signs Cornwall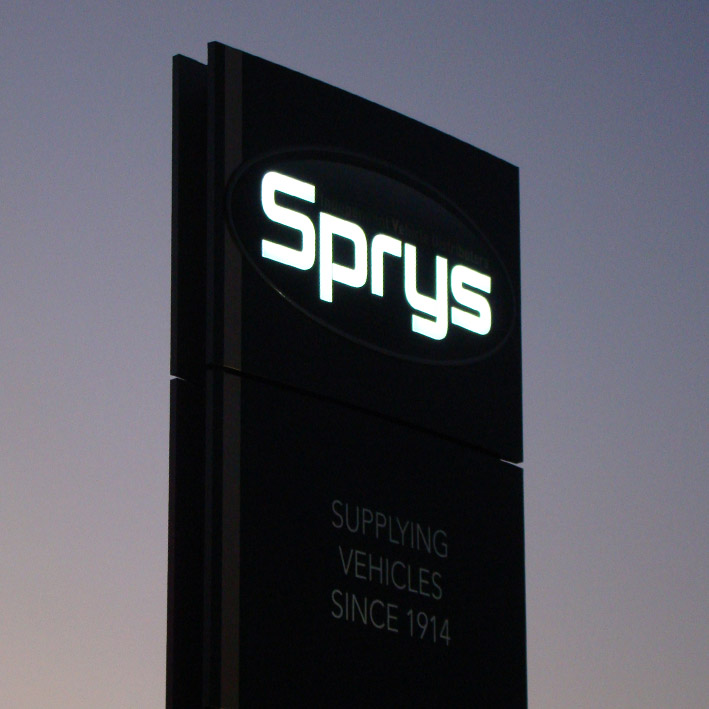 Illuminated Monolith Sign for Sprys of Launceston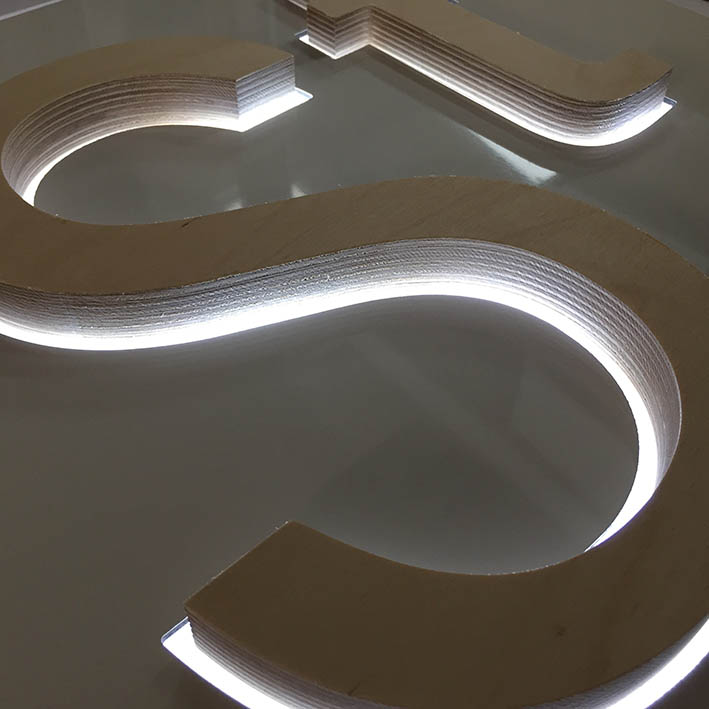 Birch ply illuminated sign letters Cornwall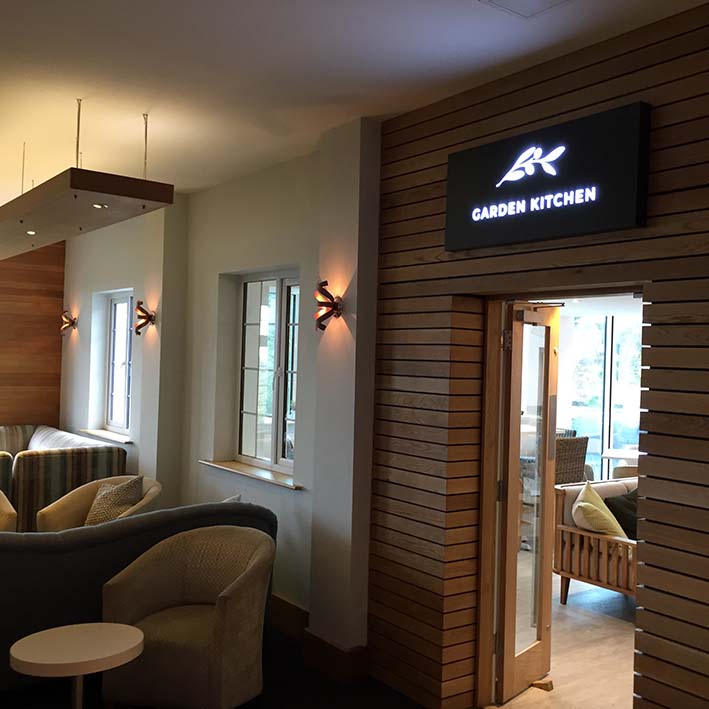 Interior Illuminated Signs Falmouth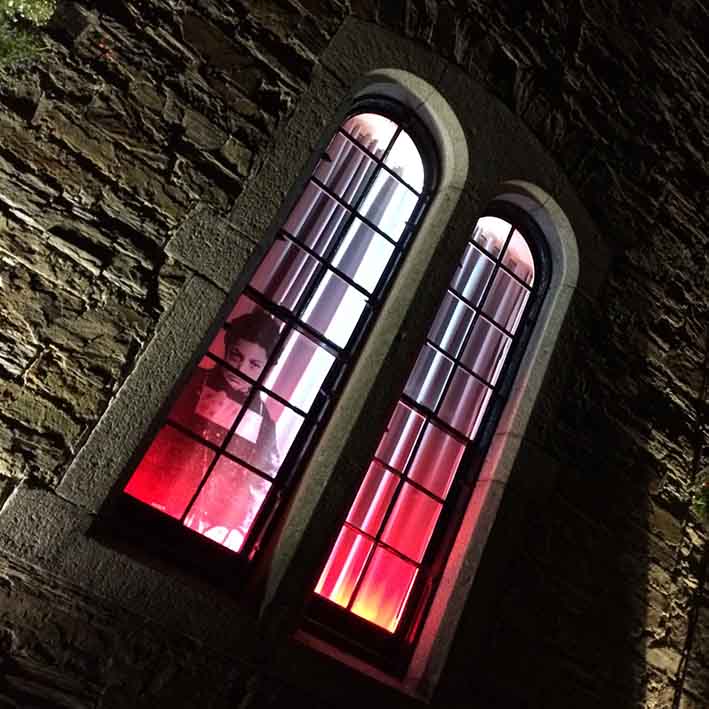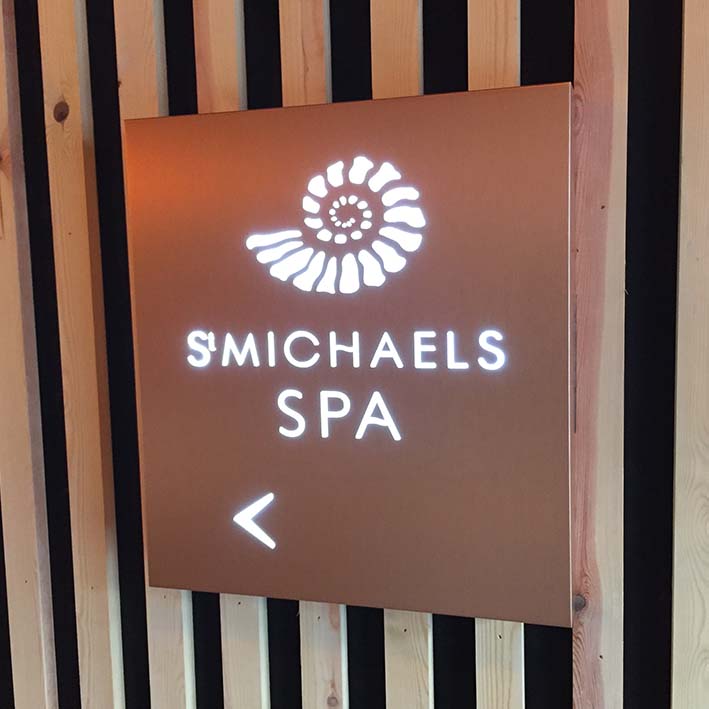 Internally Illuminated Sign for St Michaels Spa Falmouth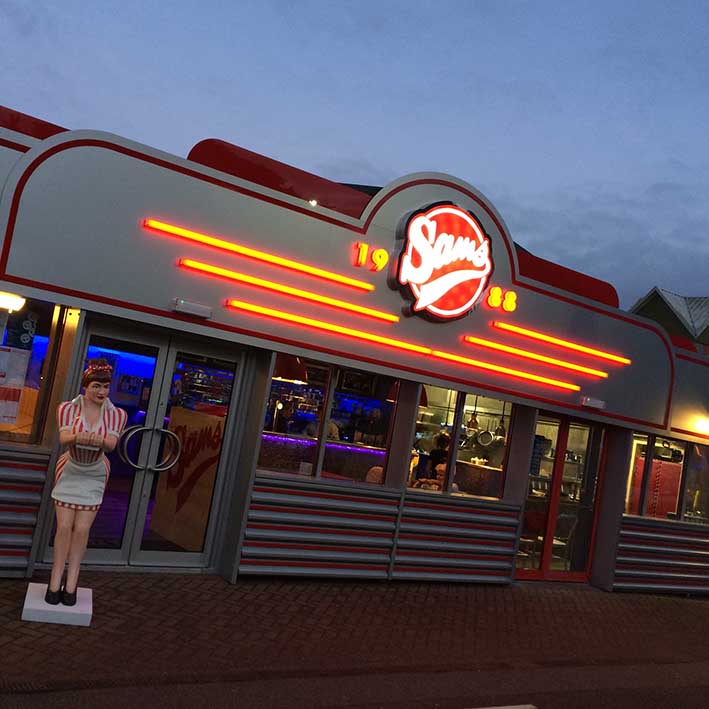 Illuminated Restaurant Sign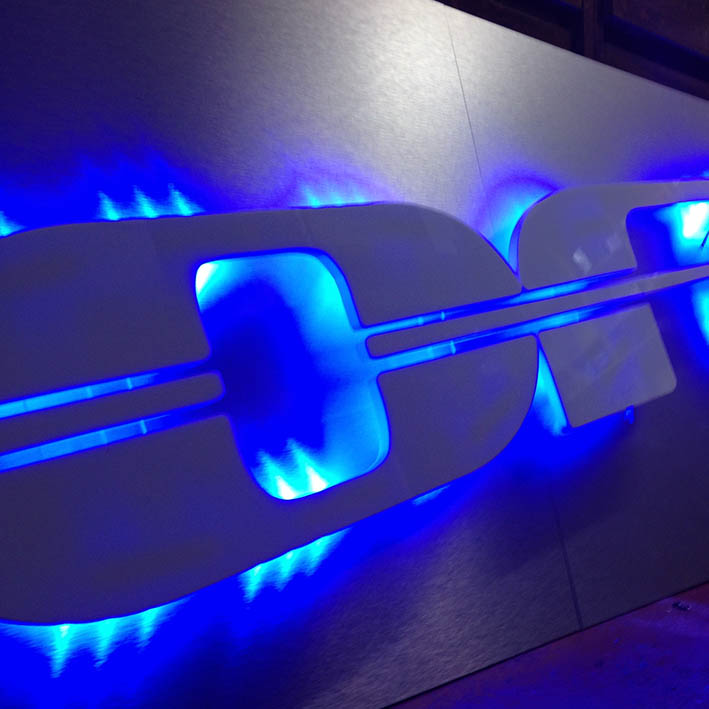 Illuminated Sign, Okehampton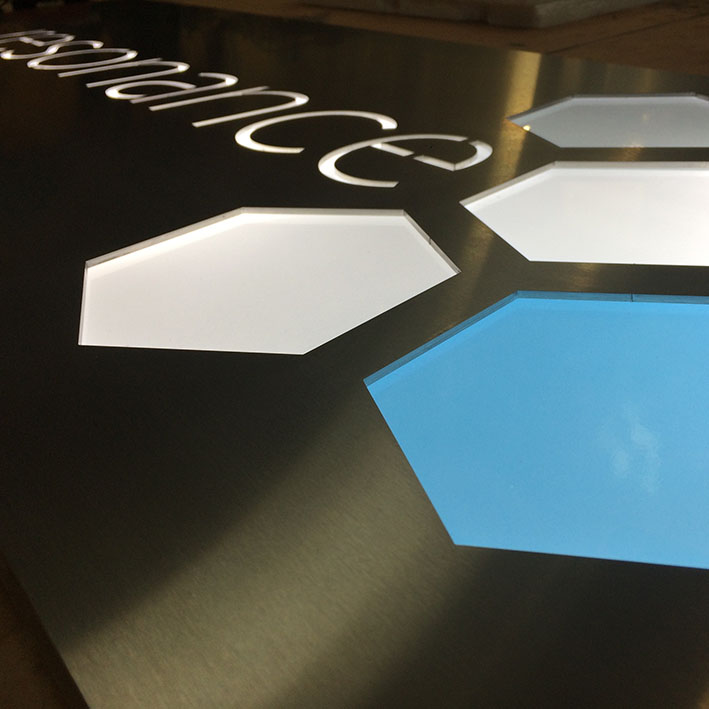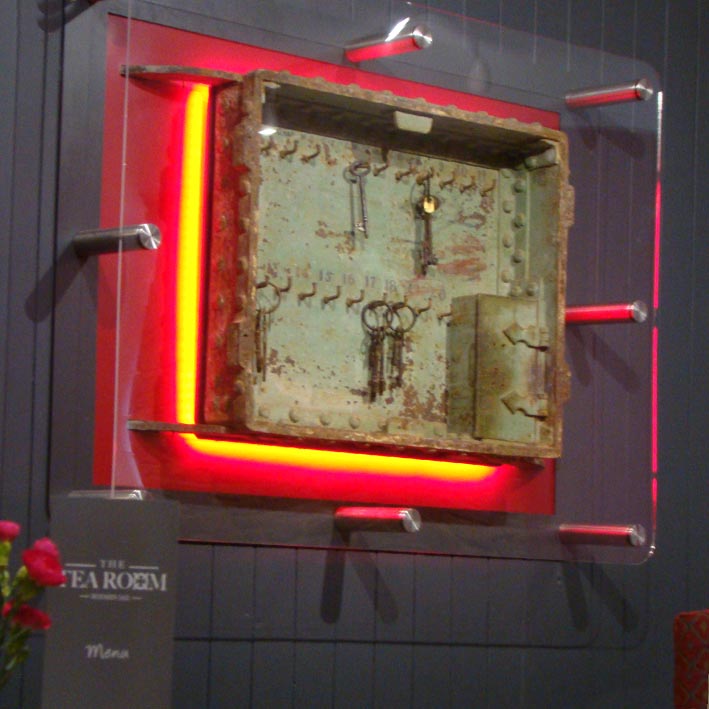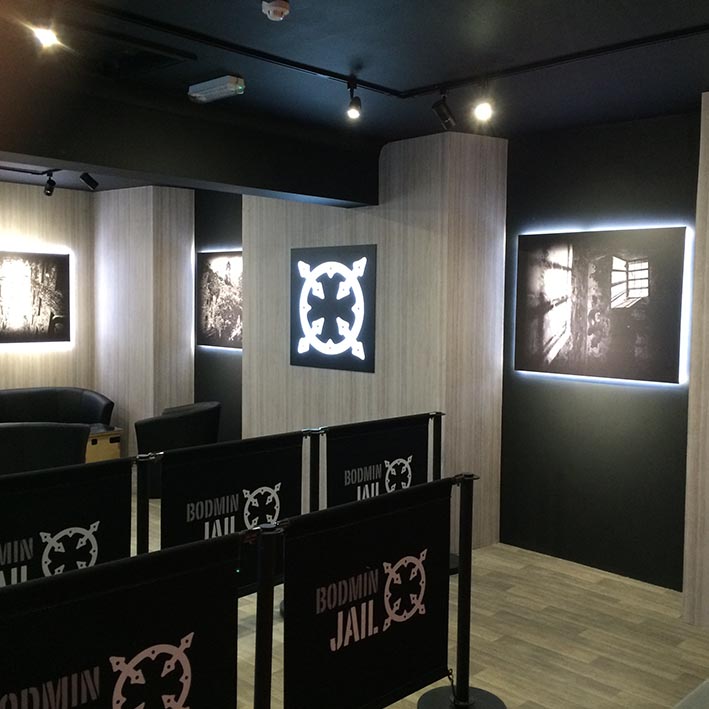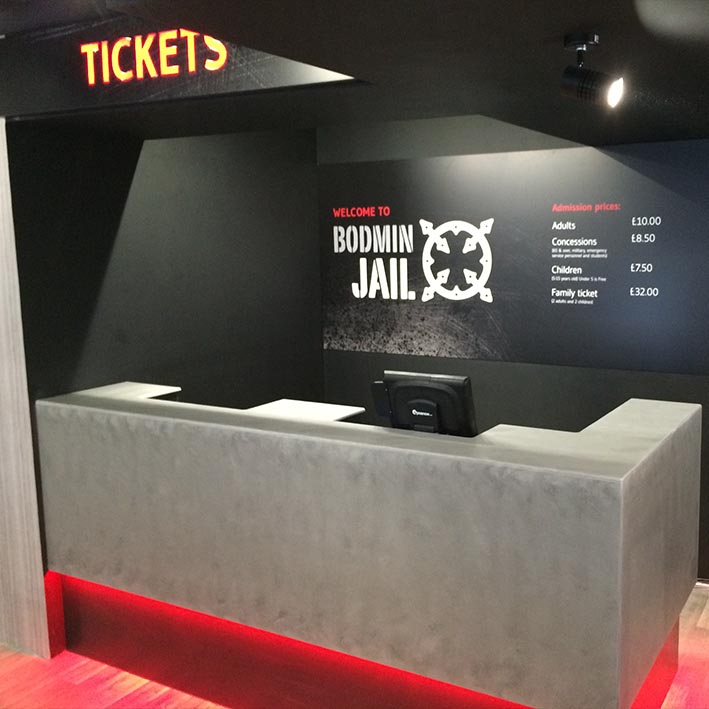 Ticket Illuminated LED Sign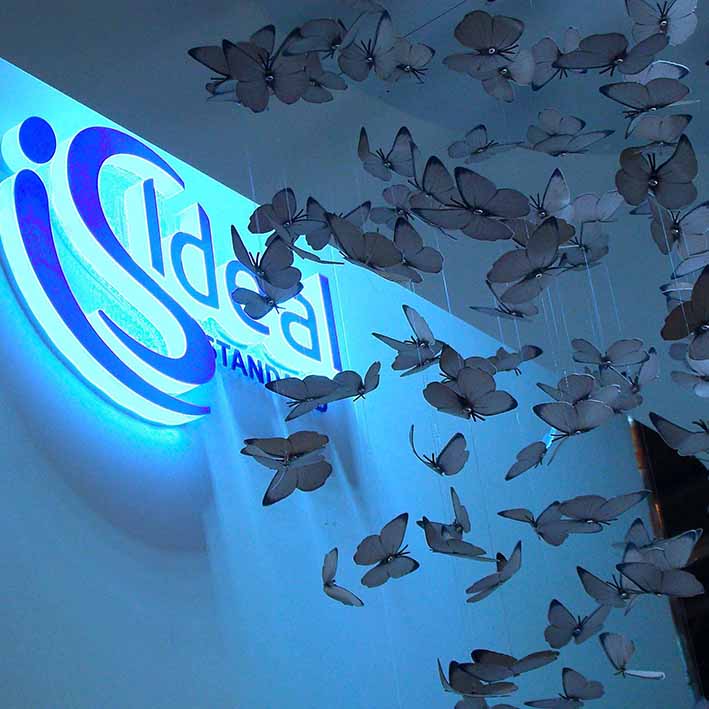 LED Acrylic Built Up Lettering
You can visit our showroom in Launceston, Cornwall to discuss your requirements with our team, alternatively you can contact us by the following methods…

08:30am - 5:00pm Monday to Friday
Southern Works | Newport Ind Est
Launceston | Cornwall | PL15 8EX
Don't forget to follow us: