work we are proud of…Site Safety Signs & Protective Screens
Helping you provide a safe environment for your staff and customers with our range of protective screens and safety signage. Custom solutions for difficult environments with bespoke safety screens improving protection from Covid-19.
Contact a team member here
Safety signs are perfect for instructing and informing both staff and visitors on your premises to ensure they are able to keep safe. We can provide any form of standard signage as well as working with you to cover any specific needs. Smaller signs suitable for indoor use are easily achievable, while we also design and manufacture external site signage. We offer a range of fixing options too, to enable you to place them where they are most needed, whether it be post mounted, affixed to a wall, fence or railing.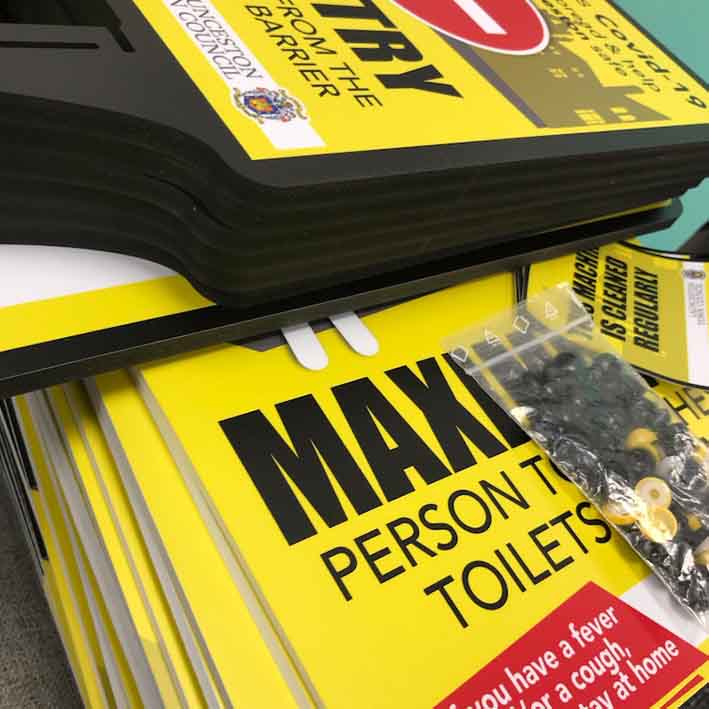 Protective Safety Signage, Launceston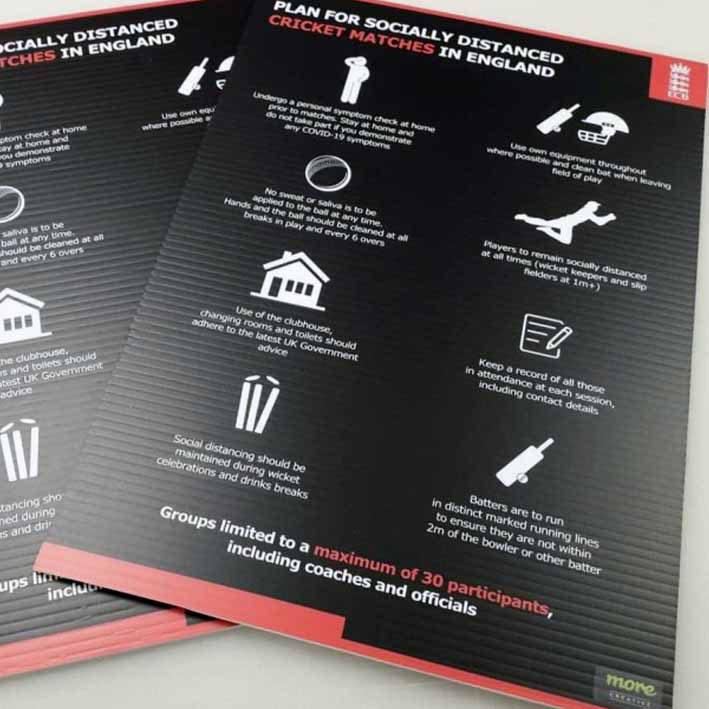 Custom Covid Warning Signs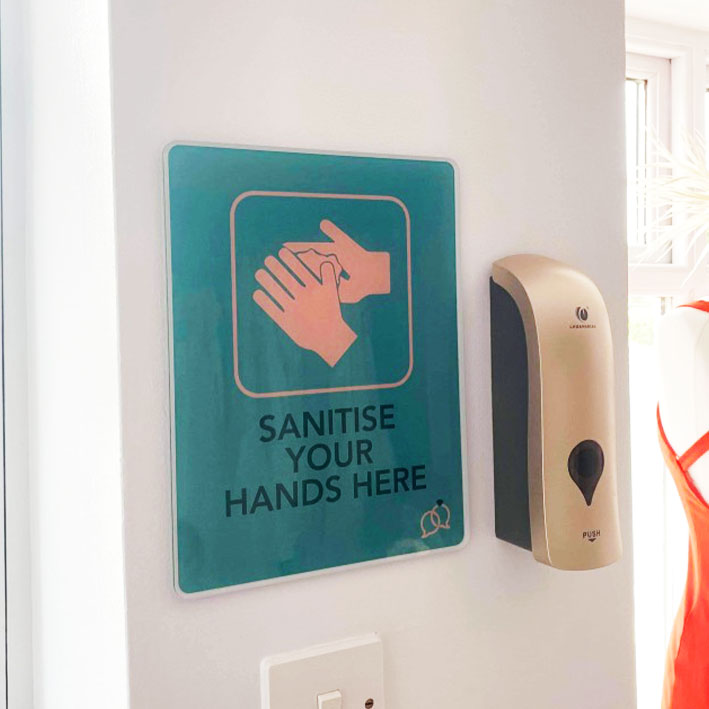 Custom digital printed sanitise your hands sign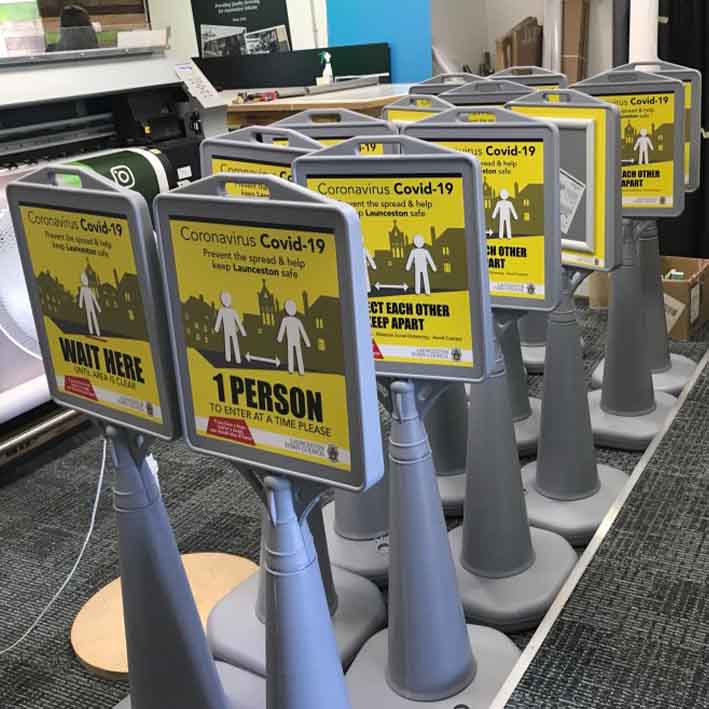 Covid-19 Free-standing Warning Signs
Bespoke Safety Sanitiser Stations
These days, sanitiser stations are almost the first thing your customers see when visiting your store, offices or business. Or at least they are the very first thing that they interact with. So why not install confidence in your brand as well as your environment and provide bespoke, branded sanitising solutions.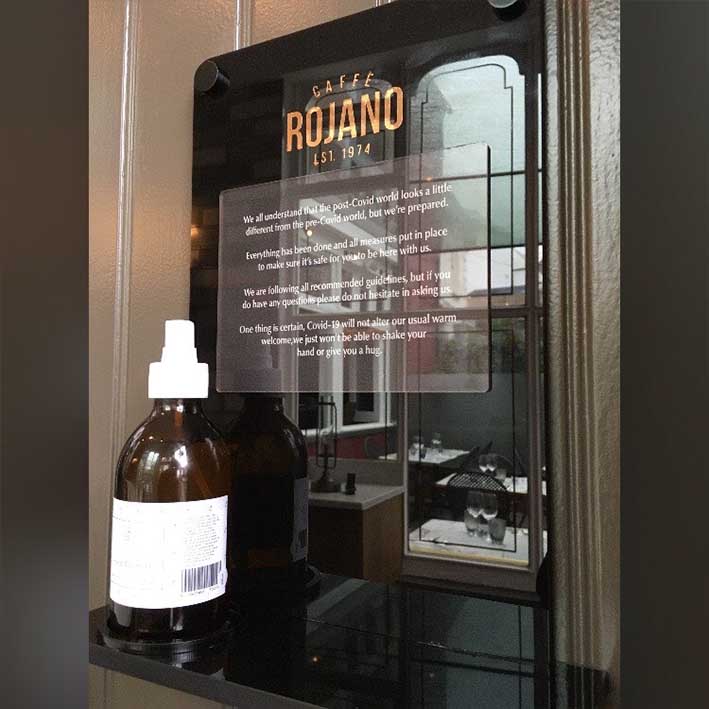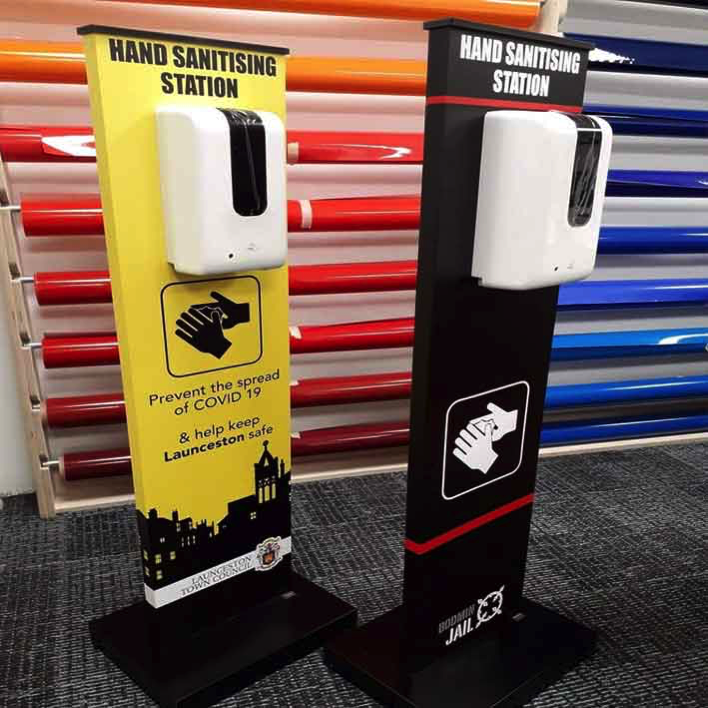 Floor Standing Sanertiser Stations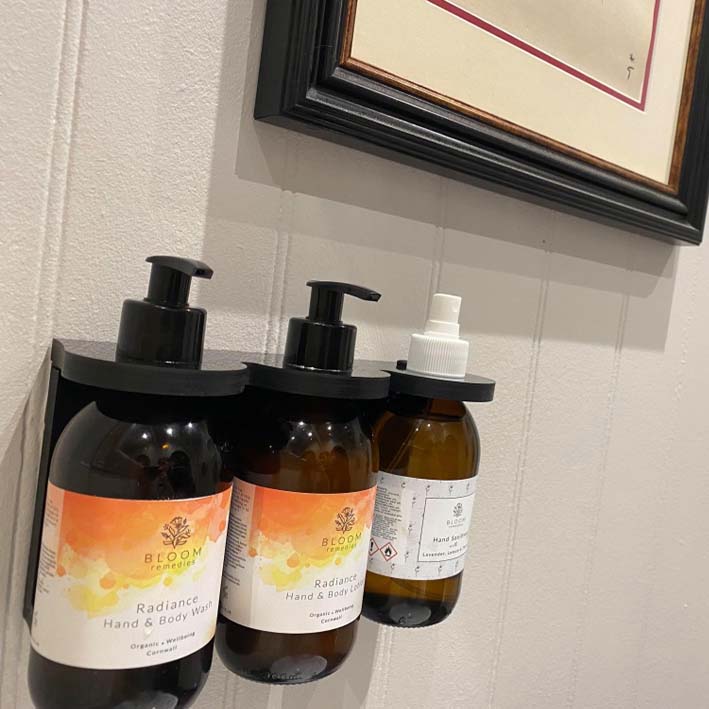 Wall mount kits for sanitiser bottles at any size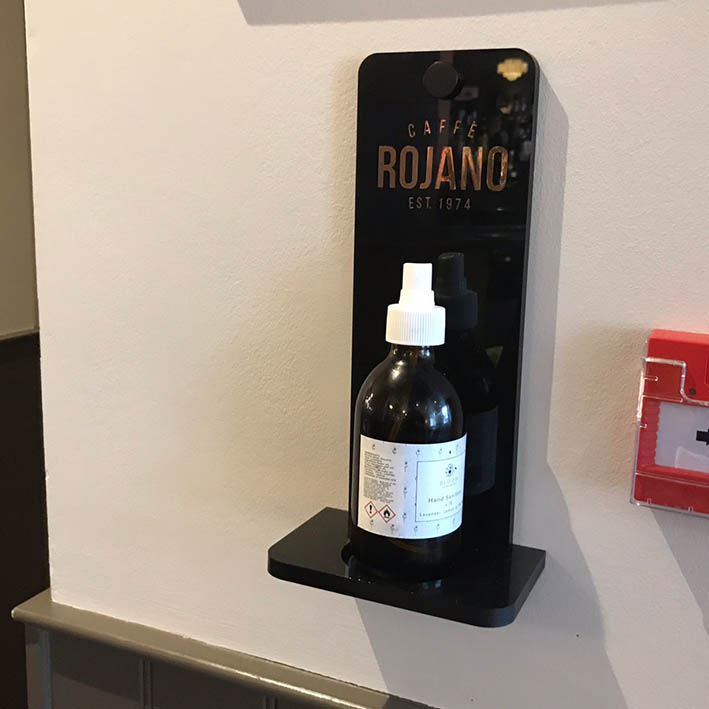 Mini Sanitiser stations, wall mount with custom logo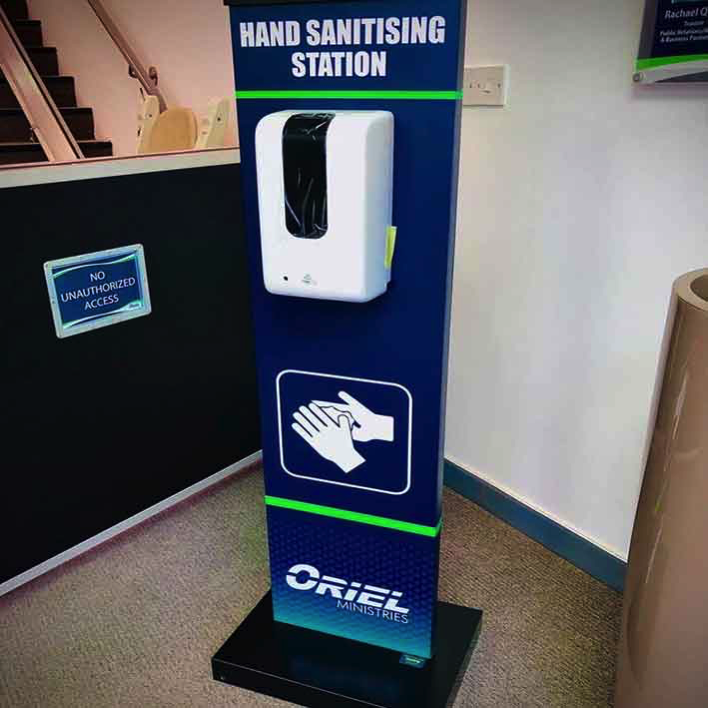 Branded Sanertiser Stations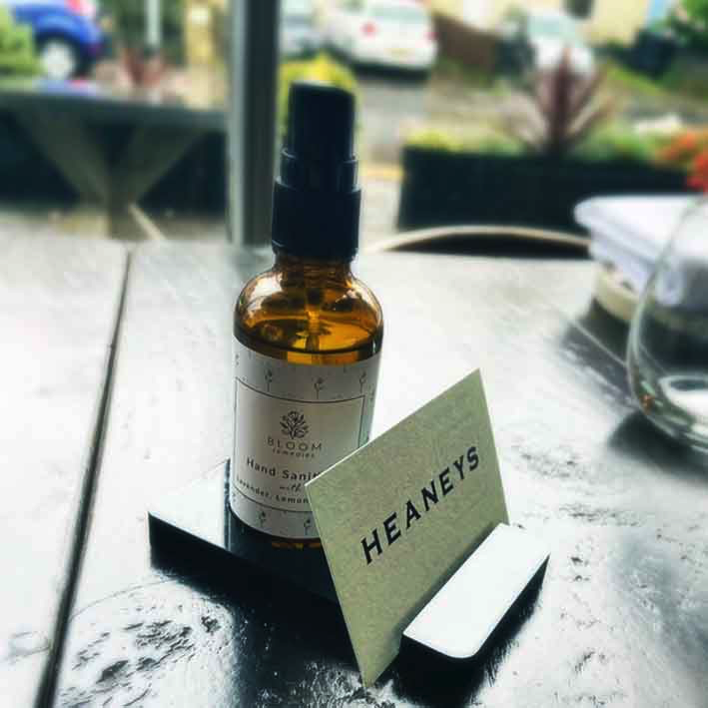 Floor Standing Sanertiser Stations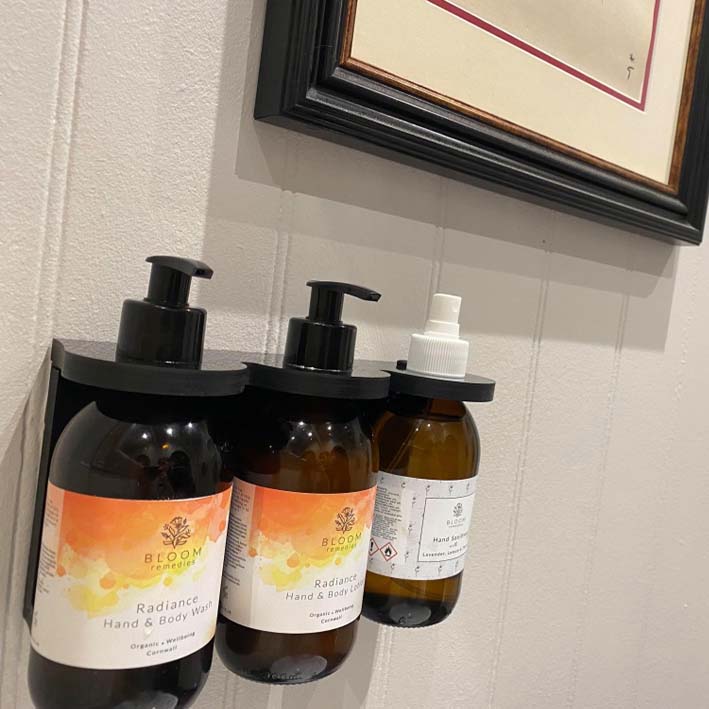 Wall mount kits for sanitiser bottles at any size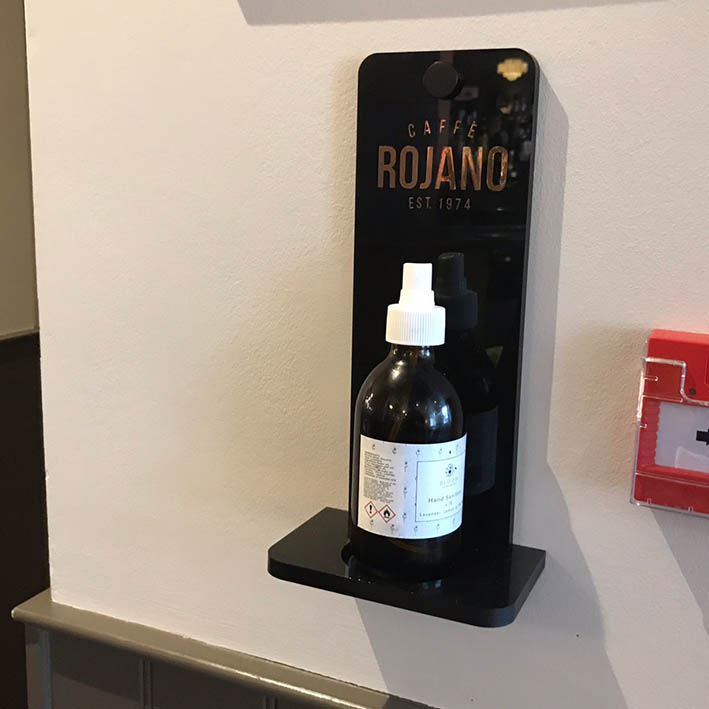 Mini Sanitiser stations, wall mount with custom logo
Custom Protective Safety Screens
Safety screens are something we specialise in, having the facilities needed to make both standard screens, but also more bespoke options which work well in high end venues, fitting in with the specific brand and style. Our screens vary from free standing to counter mounted and we also do a range of hanging screens, which not only look good but are also handy when there is no surface or floor space to attach them to.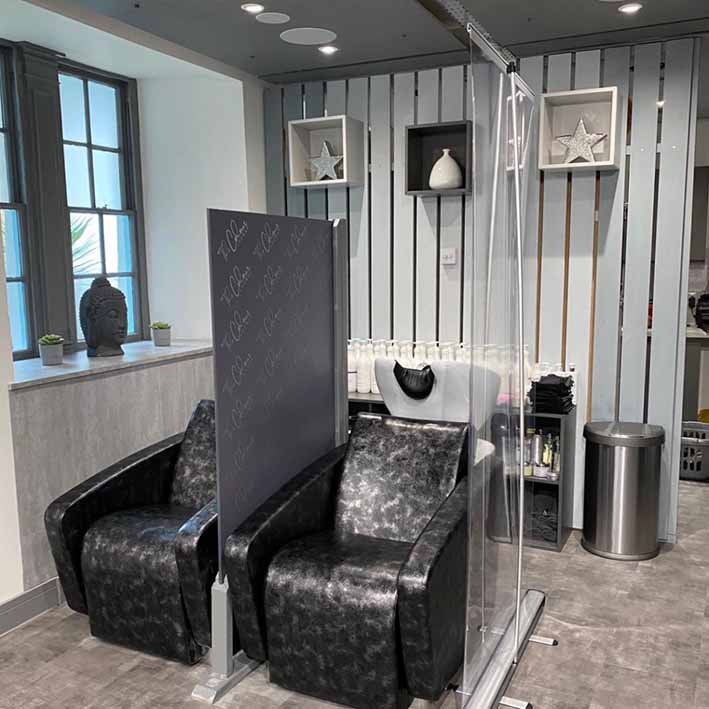 Dividing Screen Graphics Cornwall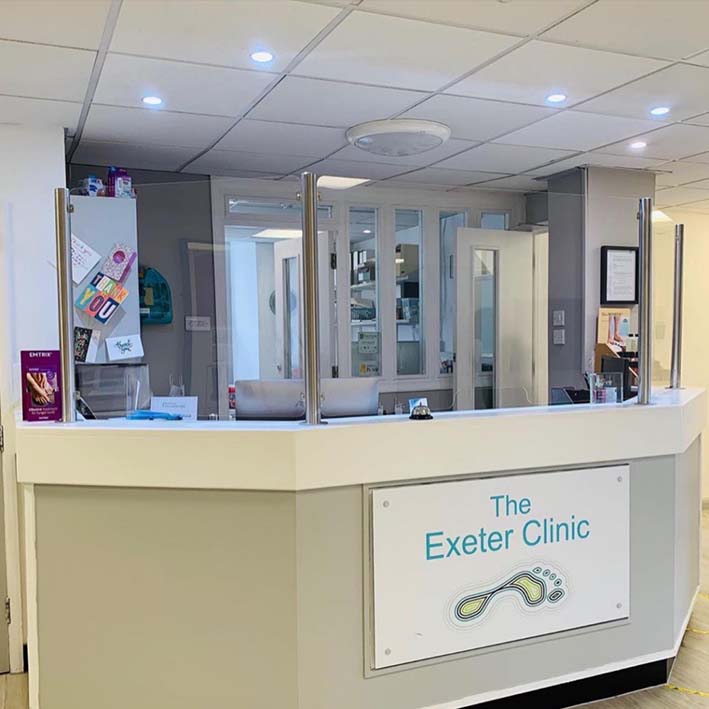 Exeter Clinic Protective Safety Screens, Exeter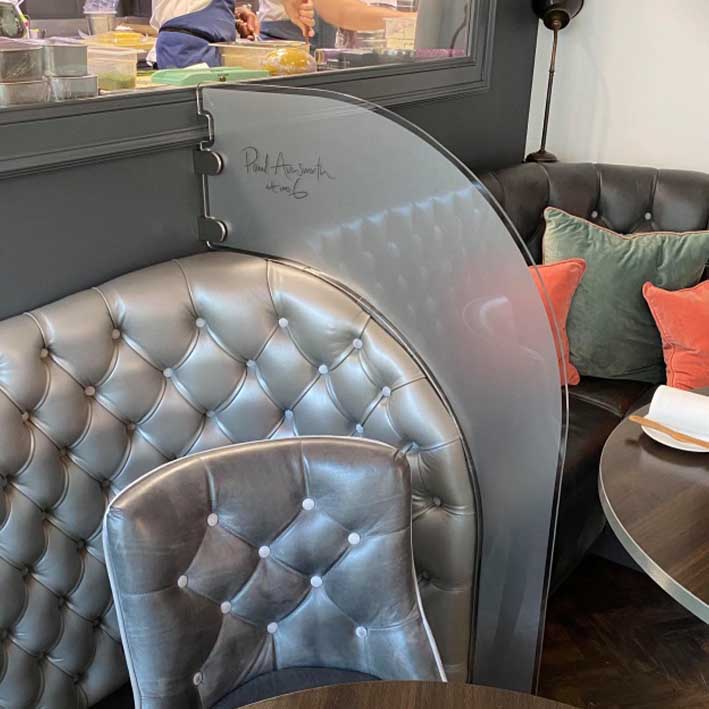 Restaurant dividing screens Padstow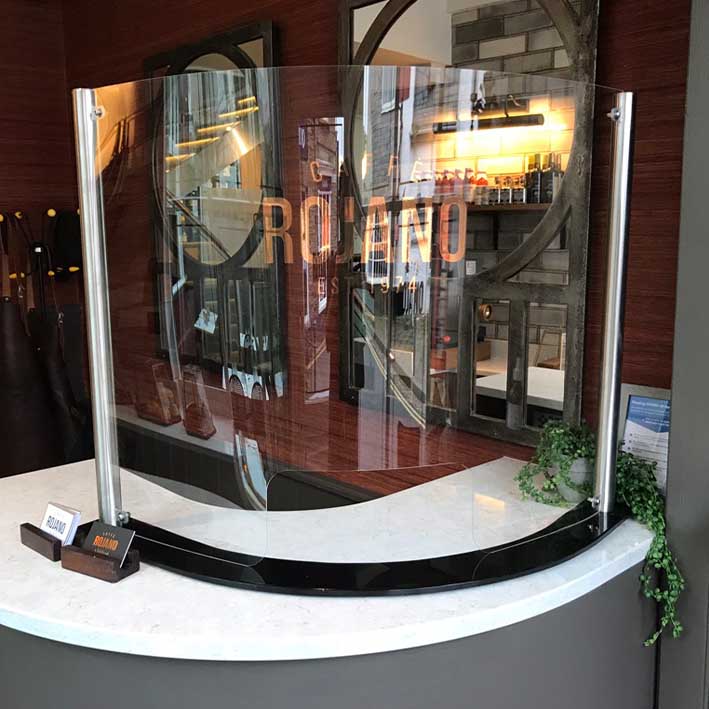 Custom curved safety screens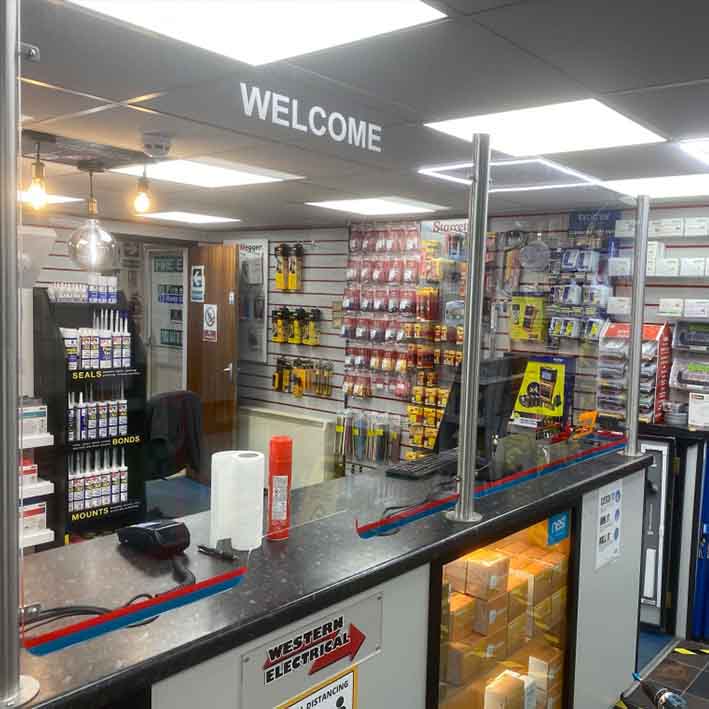 Branded protective screens Launceston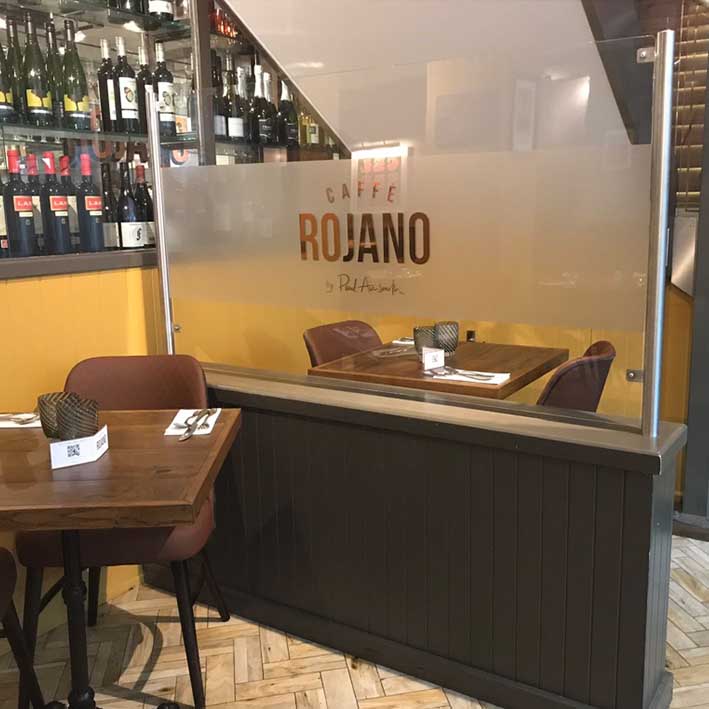 Restaurant dividing screens Cornwall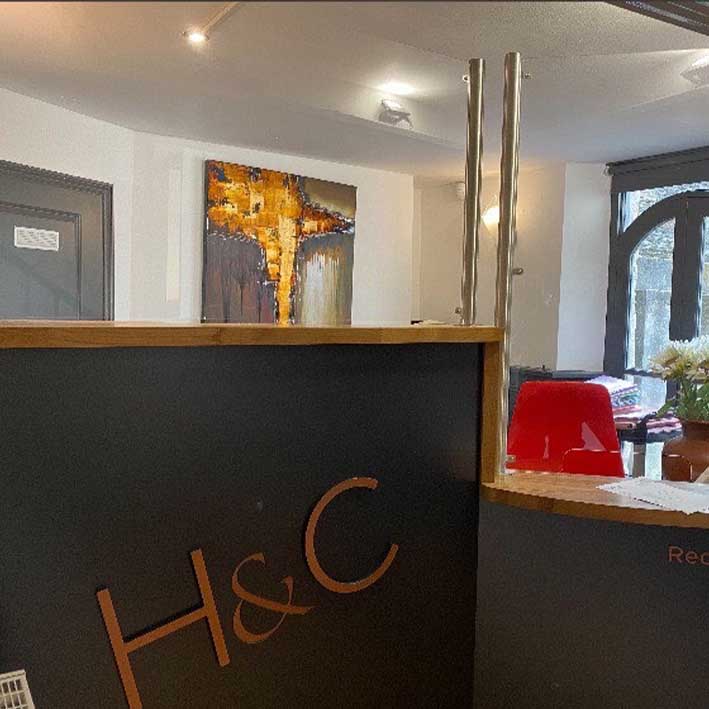 Reception desk protective screens Tavistock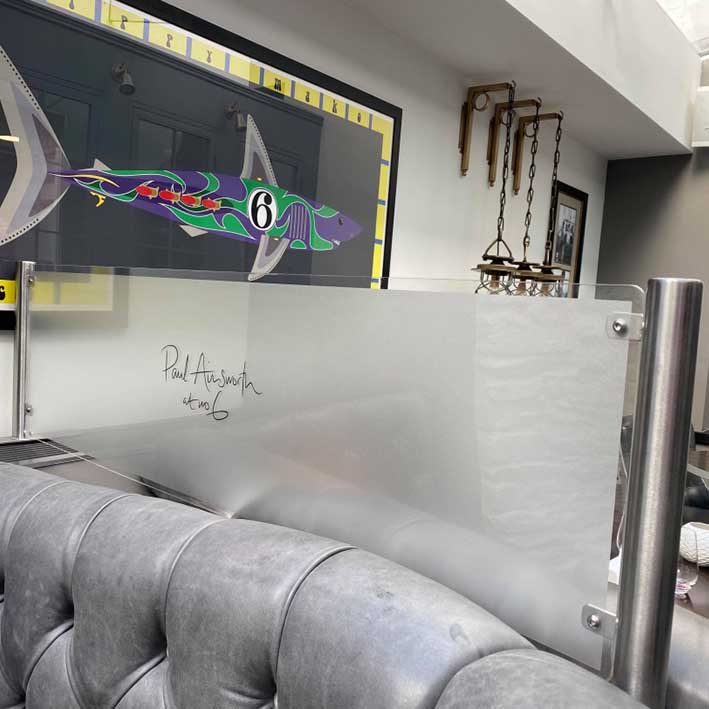 Protective dividing screens Padstow
Screens can be manufactured to any size to suit your specifications and space available. Options available for the fixings and stands are stainless steel, solid wood or alternatively rope or stainless hanging wires and clamps. Office screens can also be designed to partition desks for the protection of co-workers, ensuring they have a safe working environment, protecting against coughs and sneezes which limits the spread of infection, while still allowing for social interaction between colleagues.
You can visit our showroom in Launceston, Cornwall to discuss your requirements with our team, alternatively you can contact us by the following methods…

08:30am - 5:00pm Monday to Friday
Southern Works | Newport Ind Est
Launceston | Cornwall | PL15 8EX
Don't forget to follow us: