work we are proud of…CNC Cutting & Engraving
Bespoke CNC router cutting solutions for Cornwall and Devon's designers, artists and engineers. We stock a variety of hardwood, birch ply and acrylic.
Bespoke CNC cutting solutions for Cornwall and Devon's designers, artists and engineers. We work with both the trade and the public, so if you want to build a bespoke furniture piece, we'll be more than happy to turn your sketch into reality. At More Creative, we offer a high-quality CNC routing service across a range of sheet materials. From our state-of-the-art workshop, we have the capacity to take on the largest of projects, but also enjoy working on smaller one-off pieces too.
If you require CNC cutting on a regular basis, we'd be more than happy work with you to develop a mutually beneficial programme, which will reduce your costs and fit in with our current work load. We serve clients locally in Cornwall and across the UK, ranging in size from individual artists, right up to international airports and film studios.
Don't forget to look at our
laser engraving
and
creative build
pages to get a better idea of what More Creative can offer.
Contact a team member here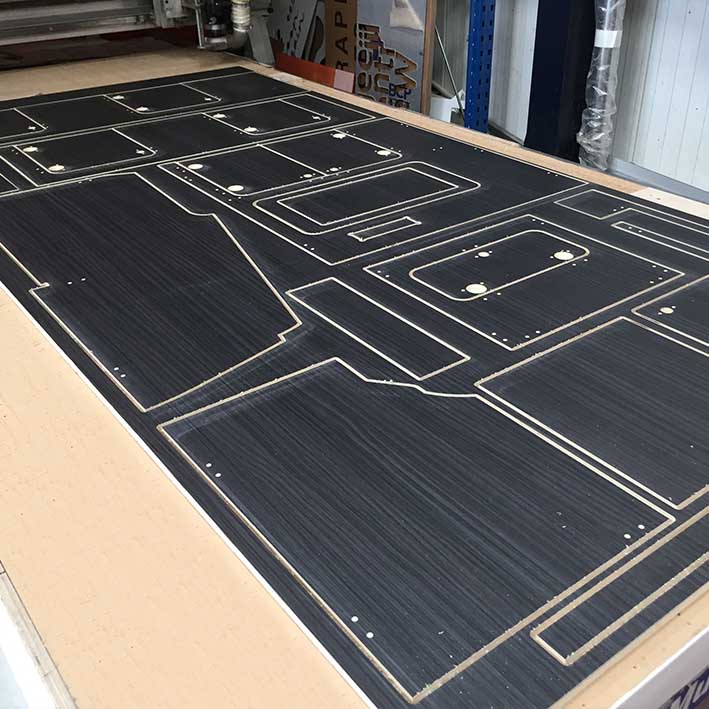 Bespoke Camper Van Interiors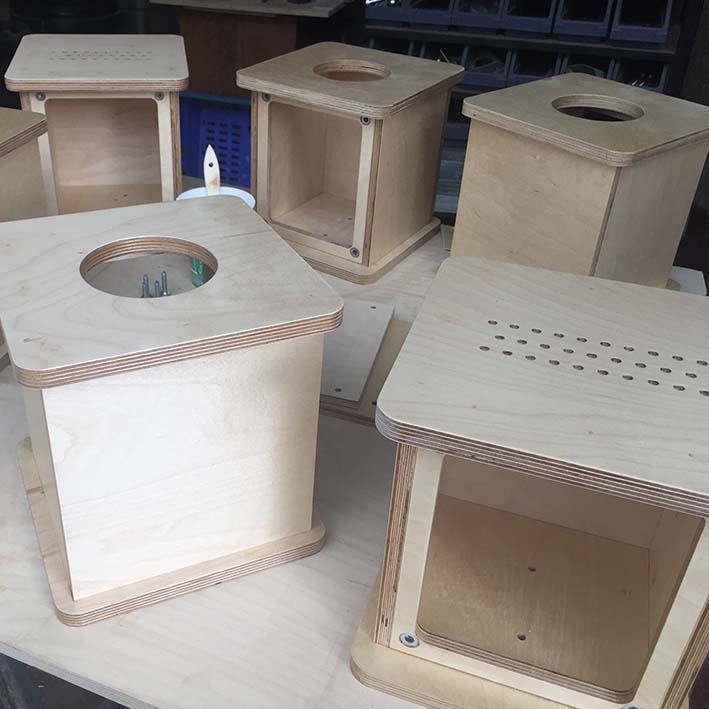 Birch Ply CNC Cutting Service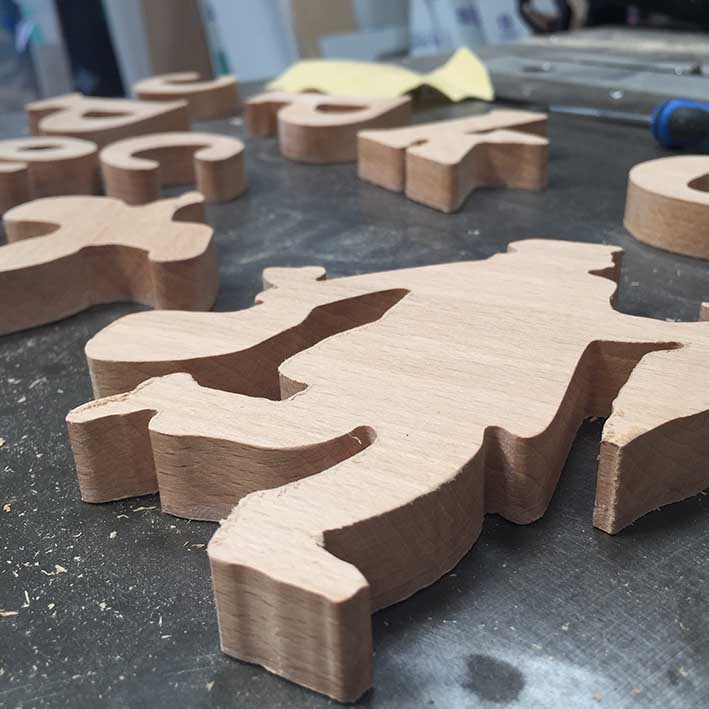 Router Cutting Hardwood Shapes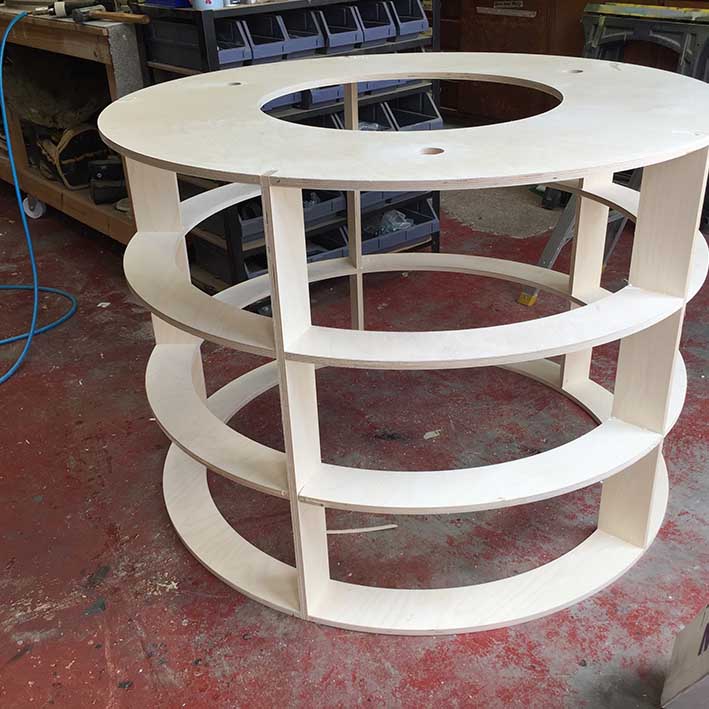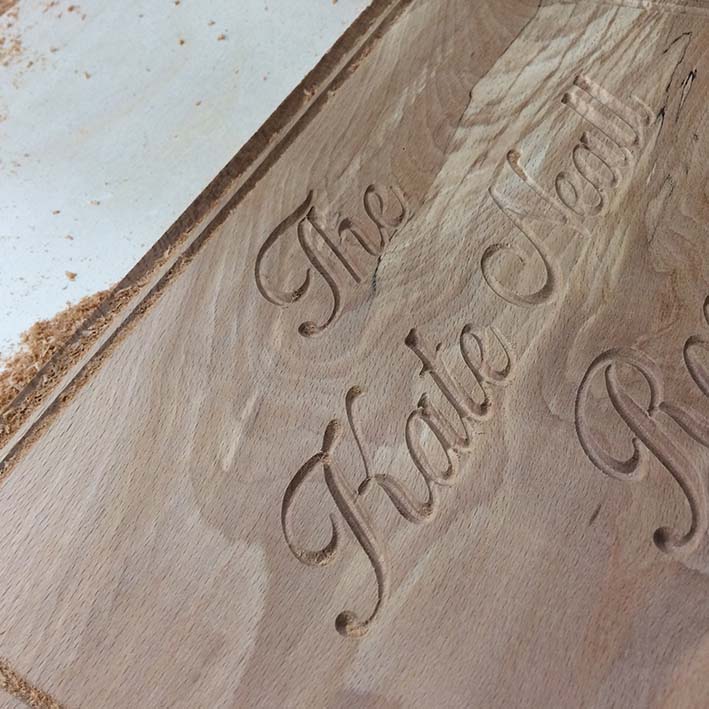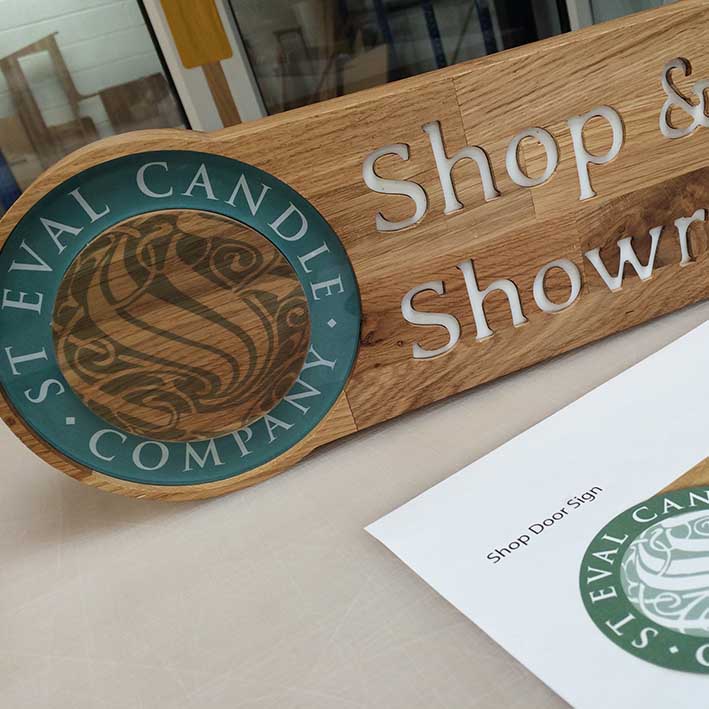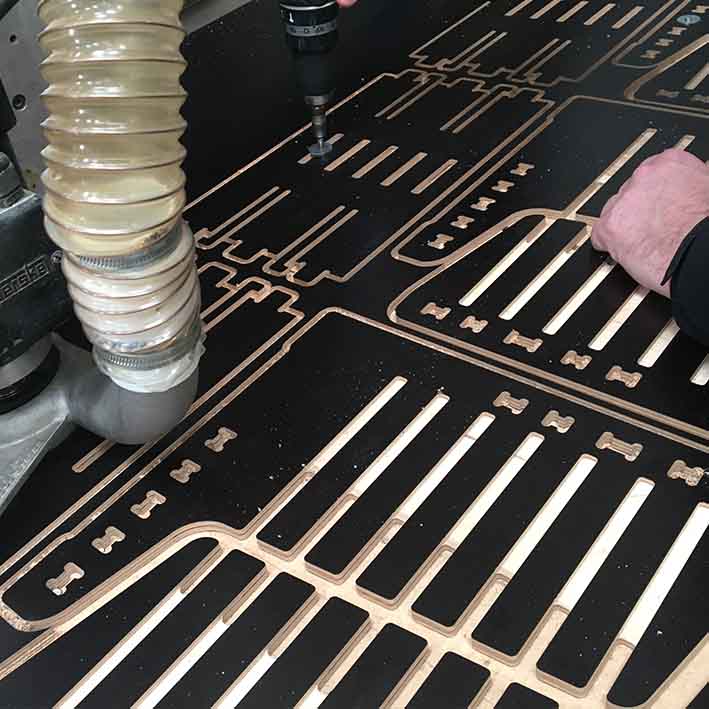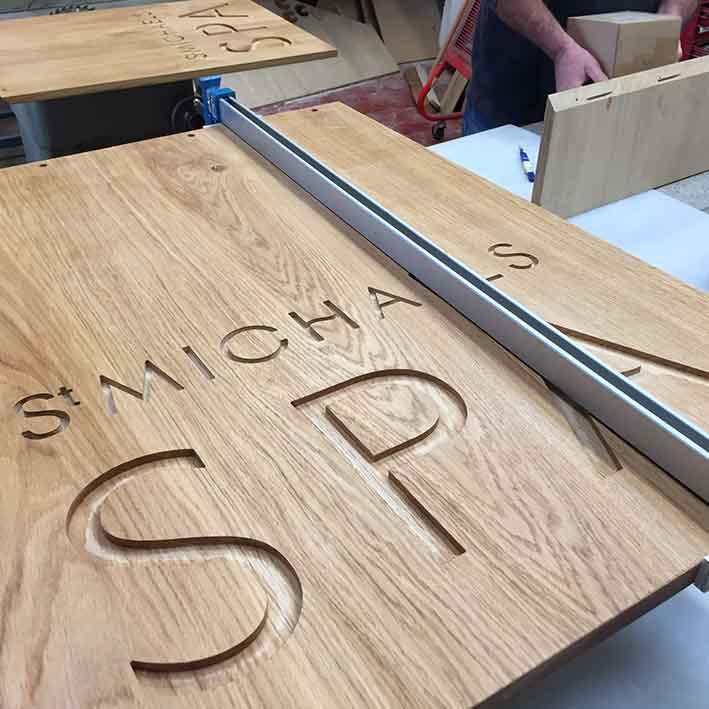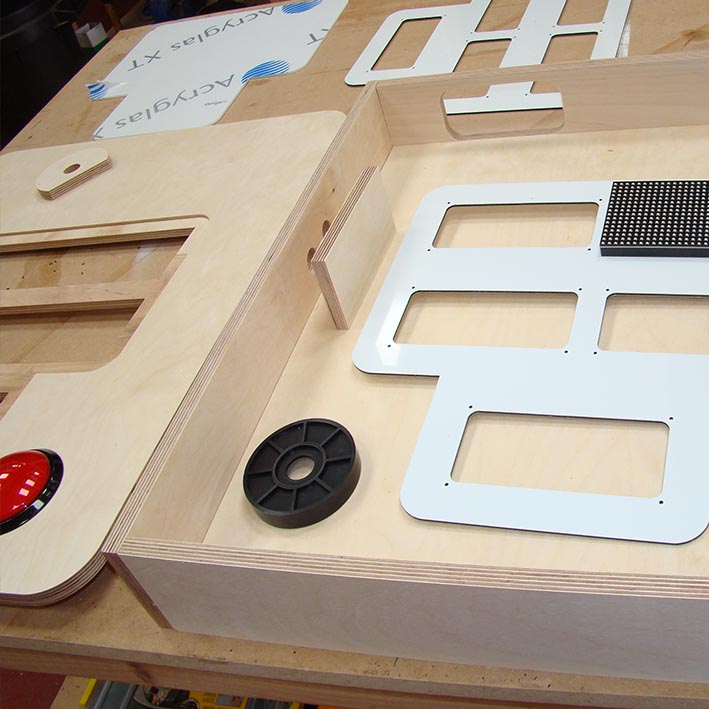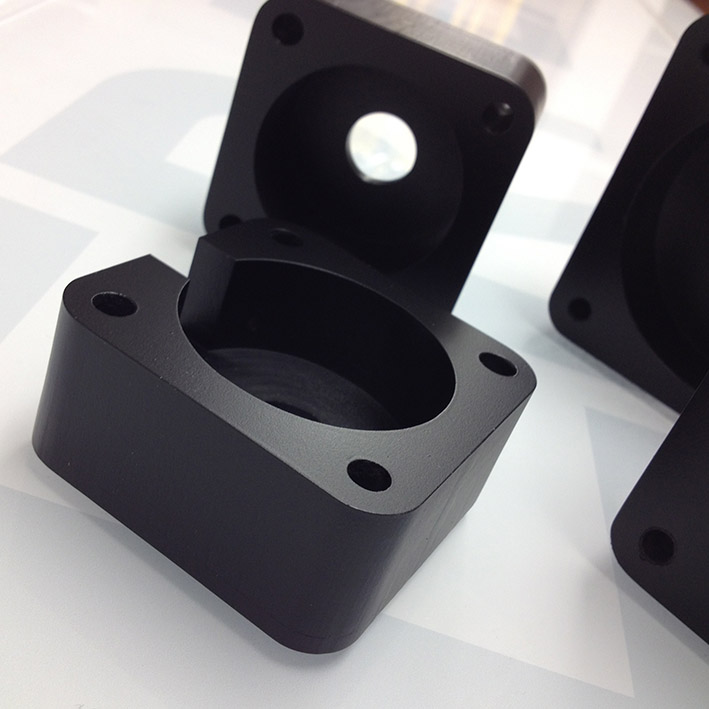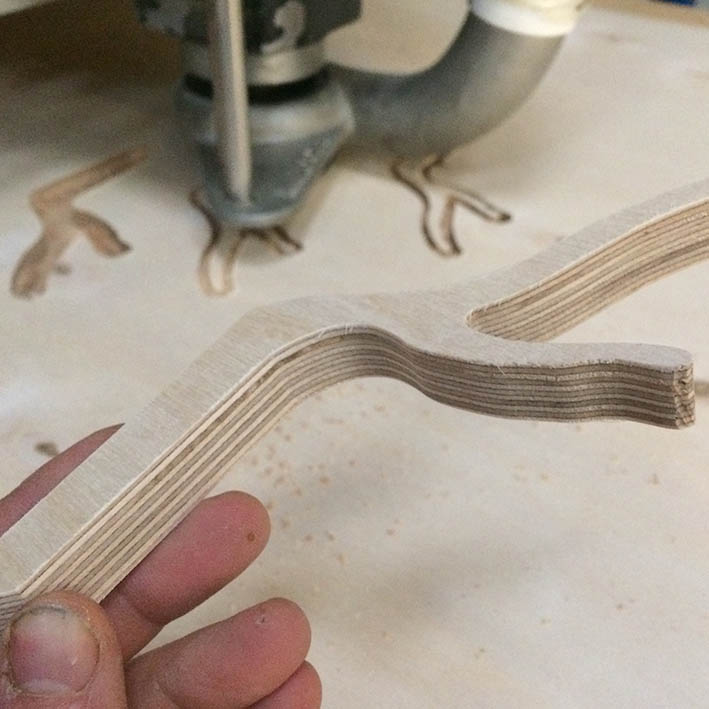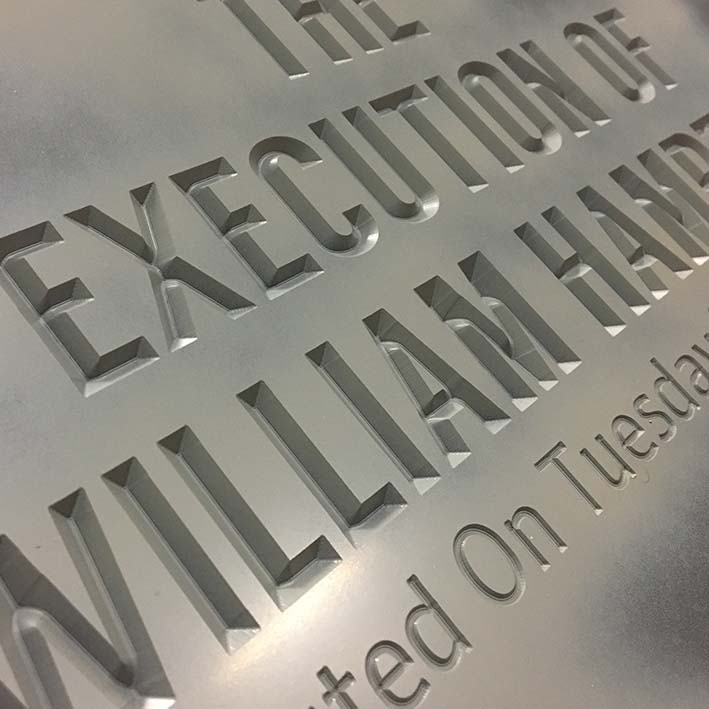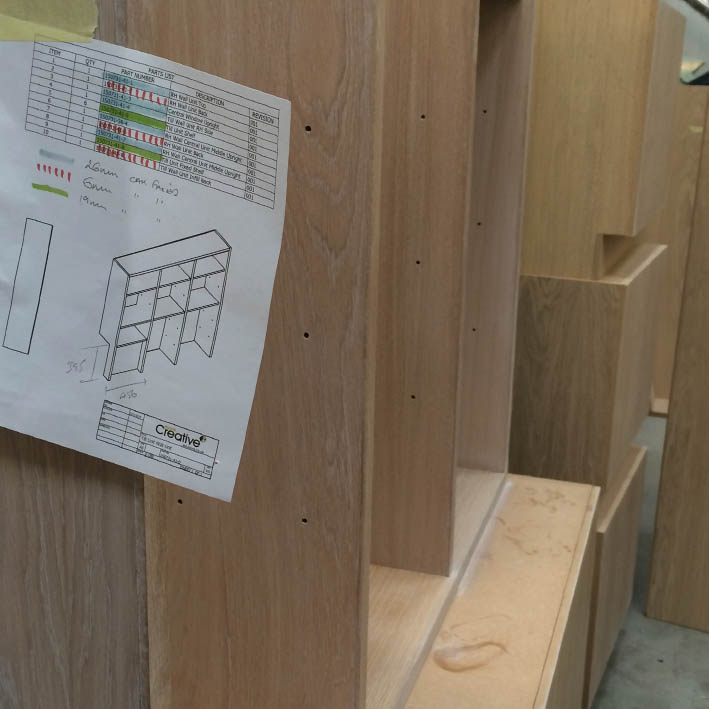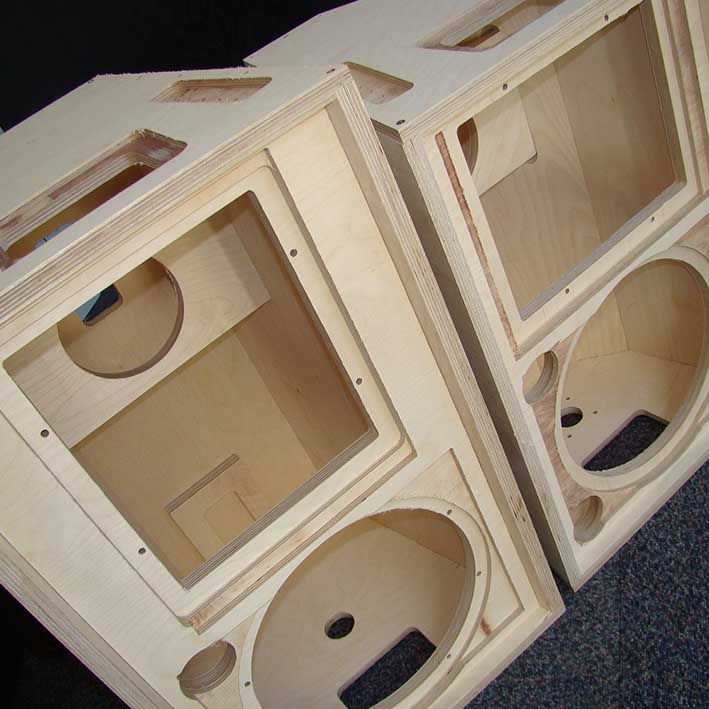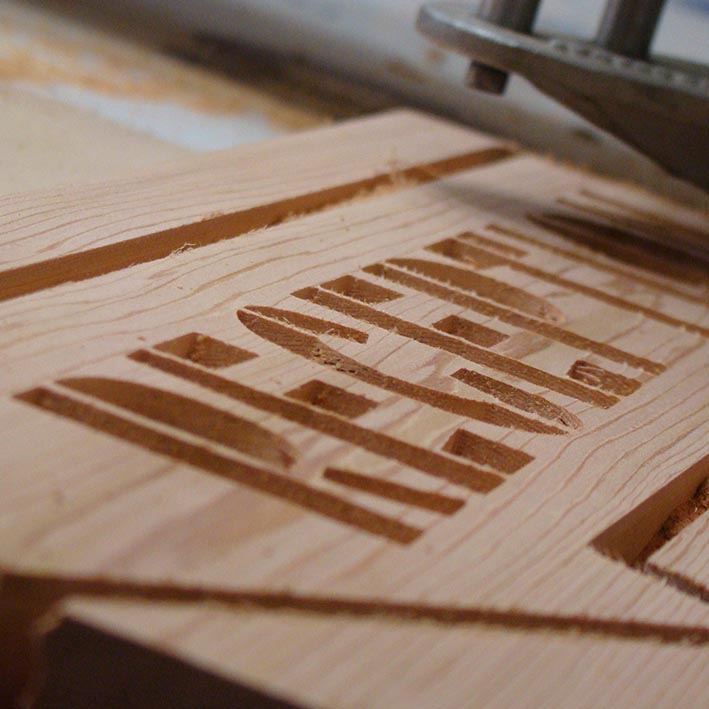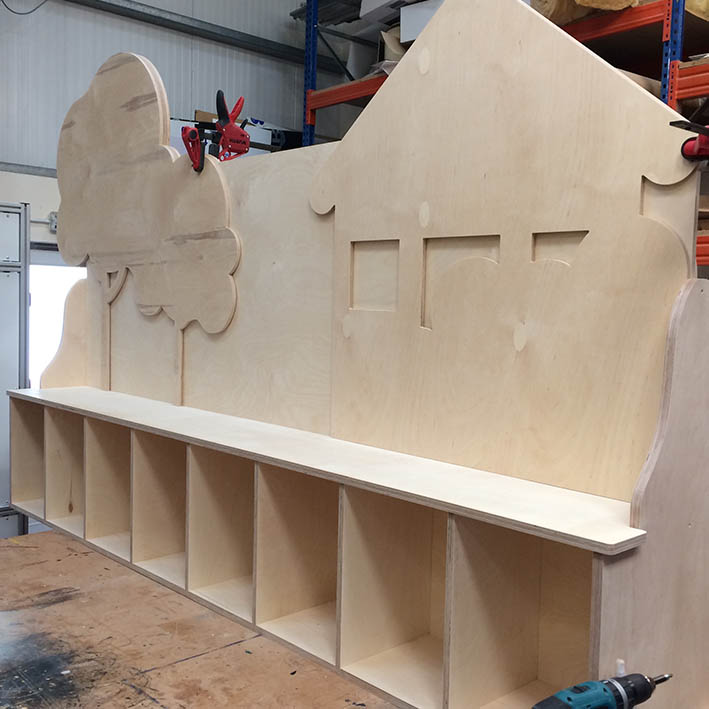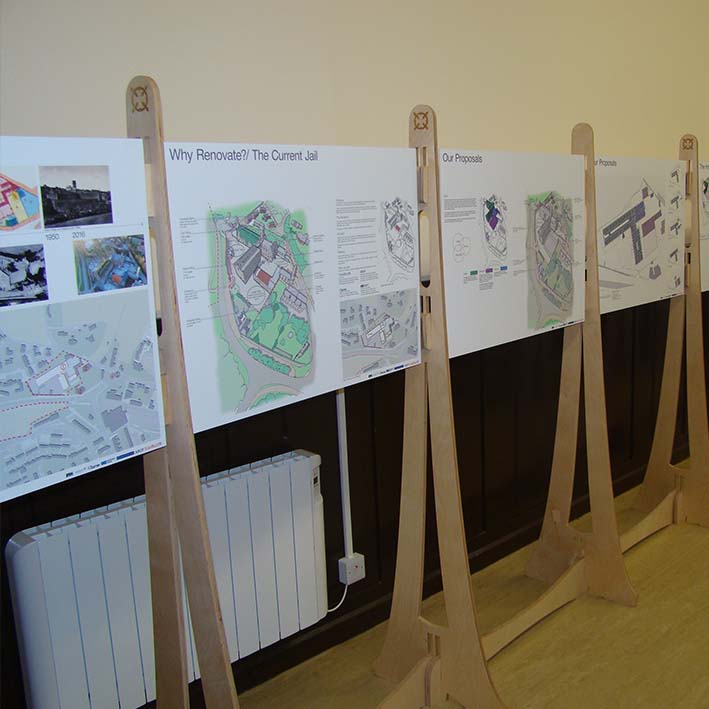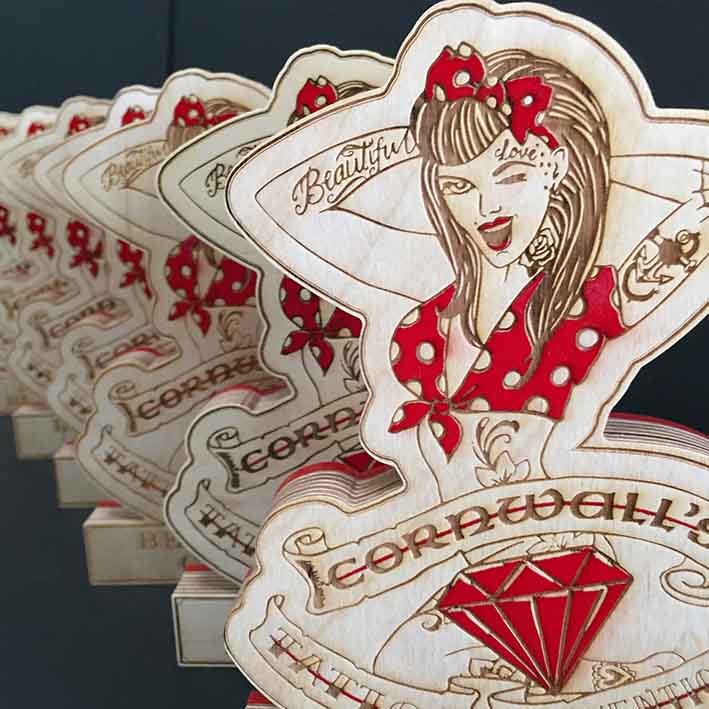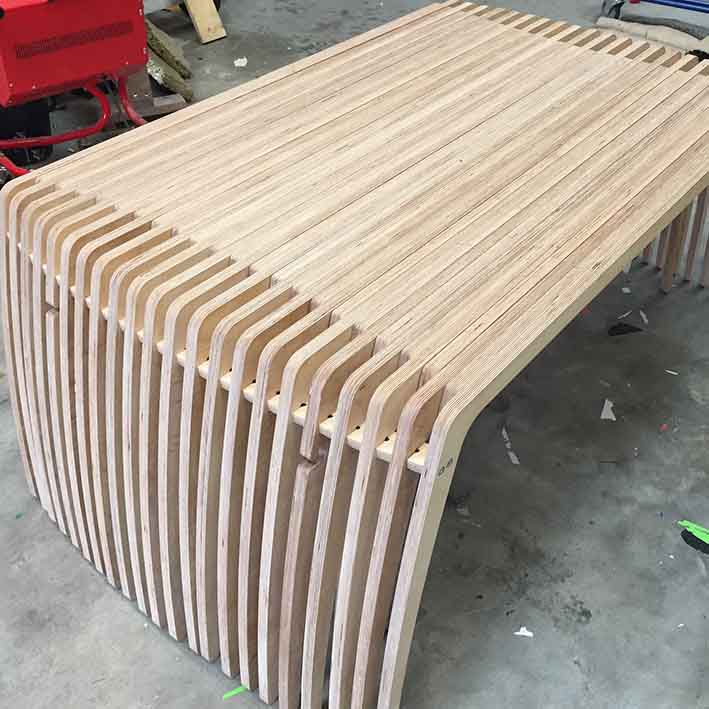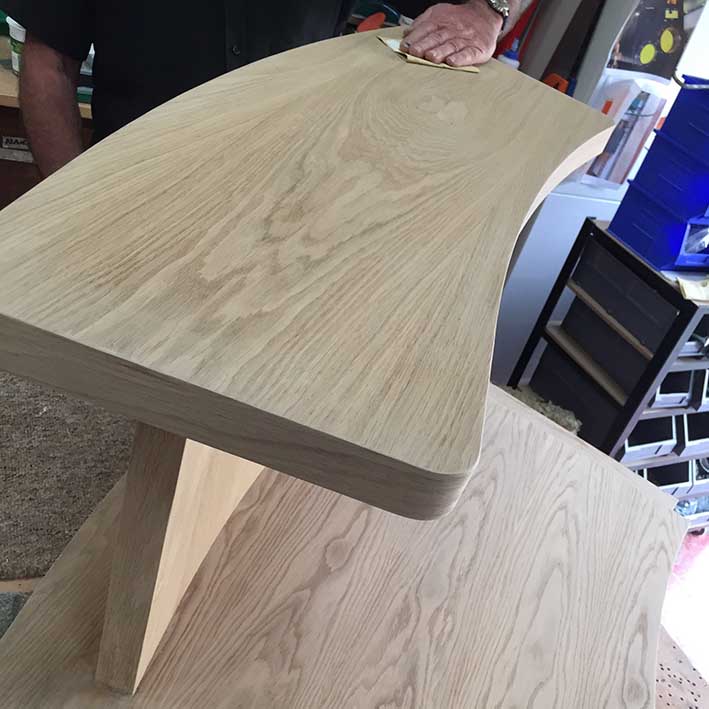 CNC cutting services for any size
Our CNC routers are capable of one off prototypes and large production runs. We are able to cut almost any shape once the artwork has been drawn on our software and with a bed size large enough to accommodate even the largest of sheets, we are able to rout plywood, hardwoods, worktops, acrylic, aluminium composite and much more.

We have one of the largest CNC routers this end of the country. Our large format router bed can accommodate sheet sizes upto 3000mm x 2000mm and up to 150mm thick.

As CNC cutting specialists, we work on a diverse range of projects and can help you through the whole process. We can advise at any stage of your project from your initial drawing or design, to prototyping, right through to the finished product.
You can visit our showroom in Launceston, Cornwall to discuss your requirements with our team, alternatively you can contact us by the following methods…

08:30am - 5:00pm Monday to Friday
Southern Works | Newport Ind Est
Launceston | Cornwall | PL15 8EX
Don't forget to follow us: