work we are proud of…Museum Interactives
We are experienced producers of hands-on electronic and mechanical interactives for museums, public spaces and visitor centres, with an exciting range of interactive installations all over the world. Offering a complete design, make and installation service for creative exhibits of all complexities and size. We also provide touch screen interactivity options with audio and visual effects at the forefront of the interactive design.
All our exhibits and interactives focus on the end user interactions, alongside the importance of the message that needs to be told. In addition, if you are looking for inspiration on your next interactive project or installation, then get in touch and let's work together to produce the next exhibit that inspires everyone.
Don't forget to check our
museum interiors
and
exhibitions
pages.
Contact a team member here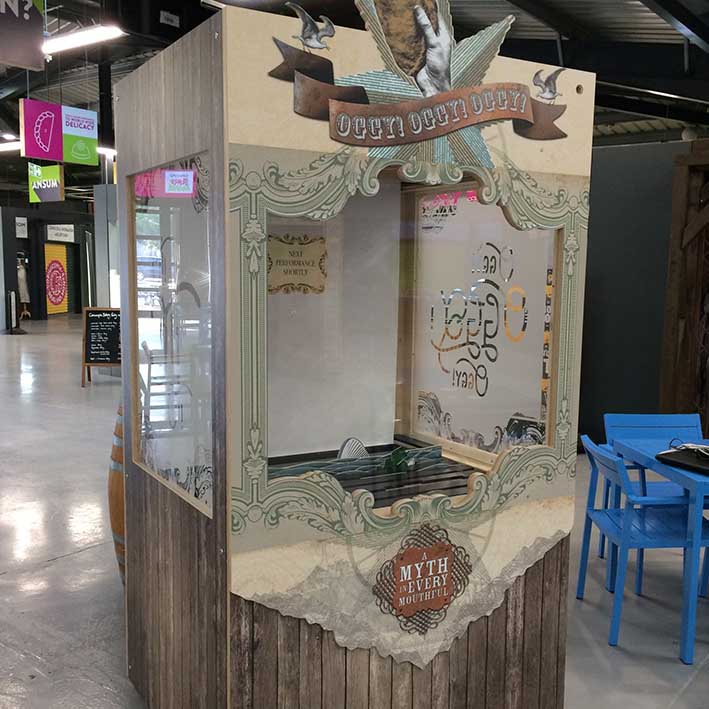 Automata Interactive Exhibit St Austell Cornwall
Mechanical cardboard packaging interactive pos display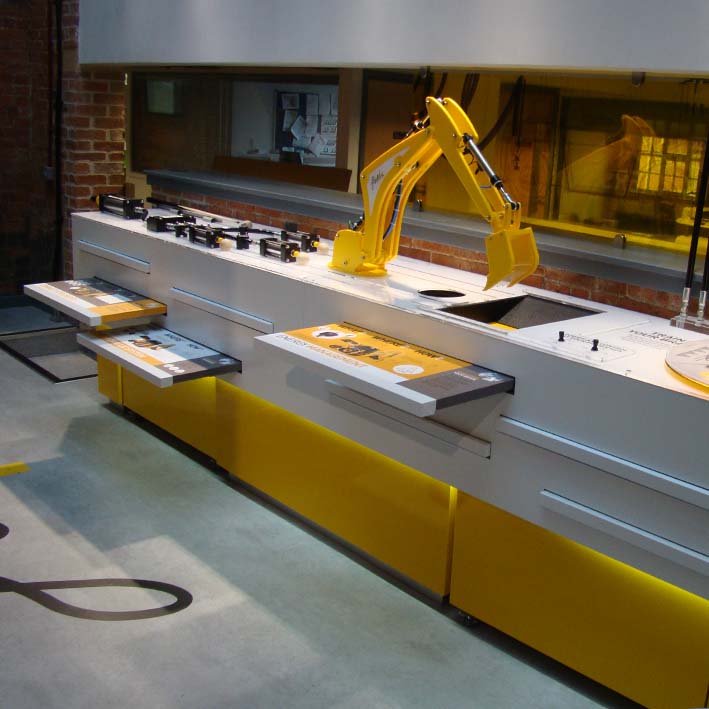 Electro-mechanical Interactive for JCB Derbyshire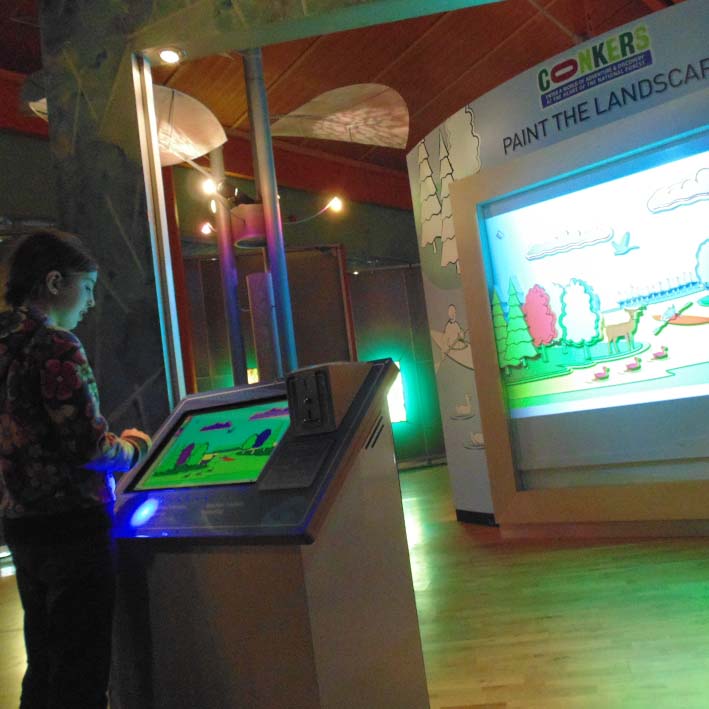 Custom Digital AV interactive for Conkers Derbyshire
Automated Nut Cracker Interactive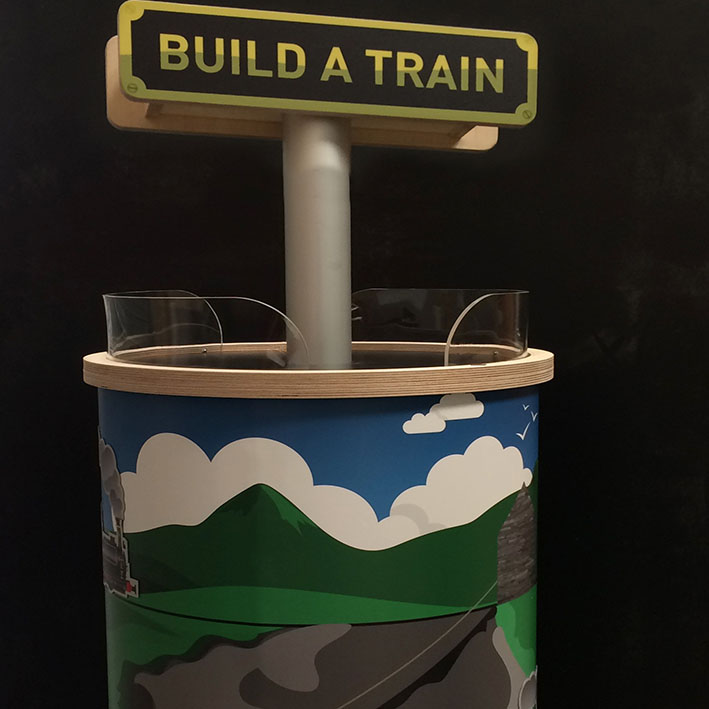 Children's Magnetic Railway Interactive, Wales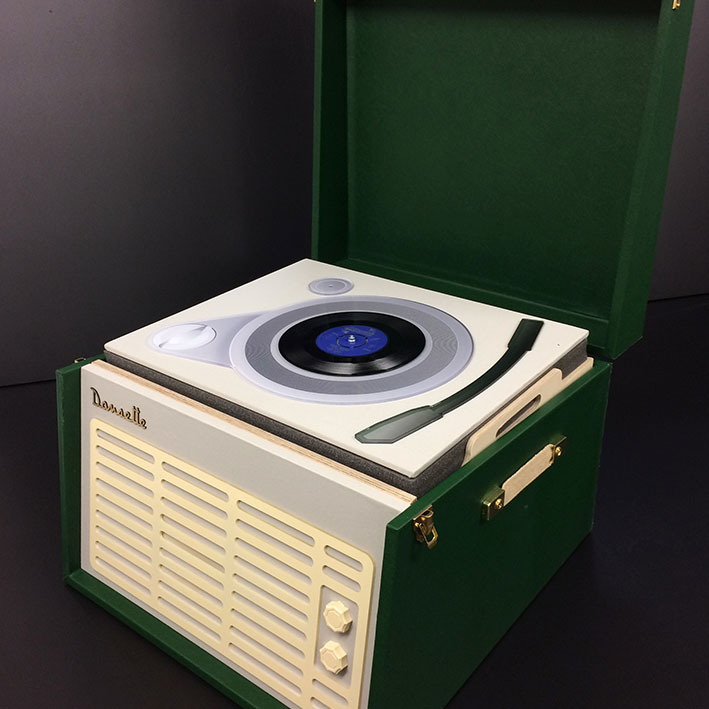 Touch and Feel Exhibit Plymouth Museum, Devon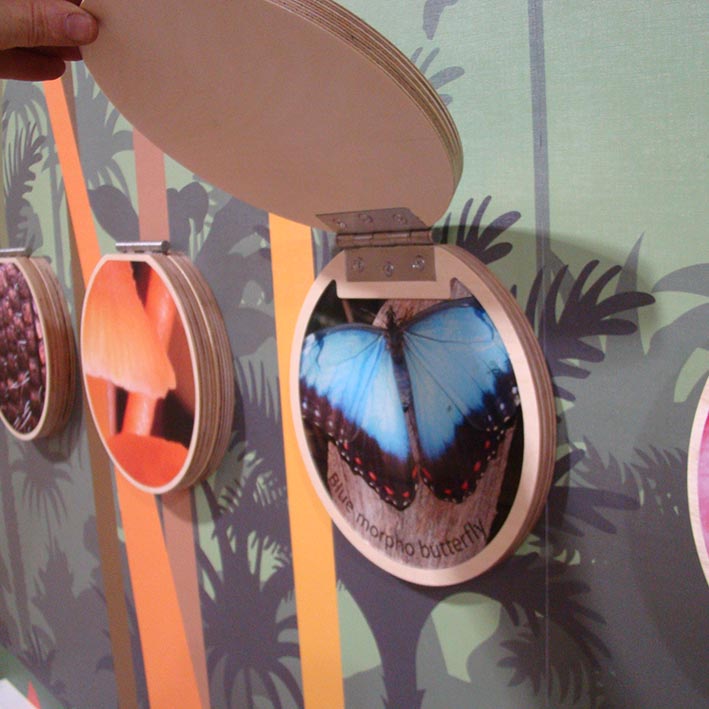 Customised Interactive Lift up Flap Reveals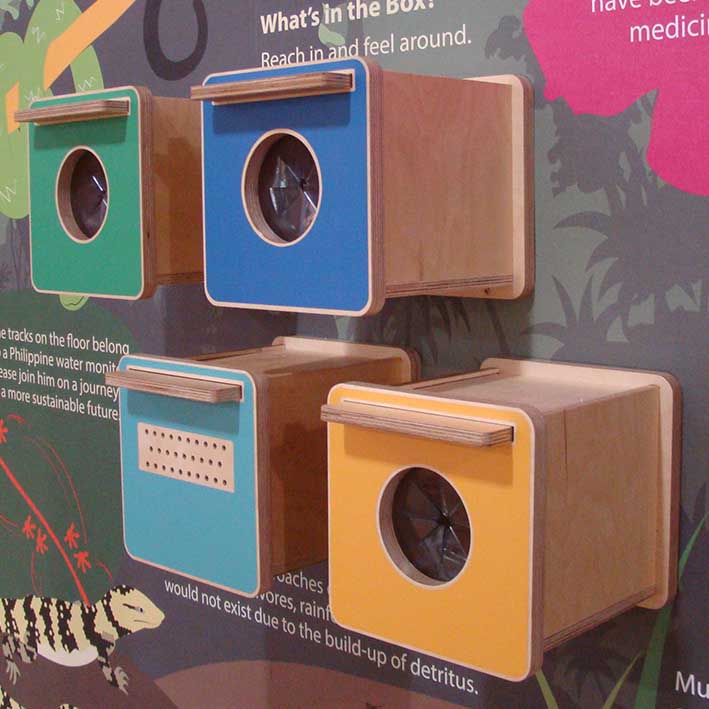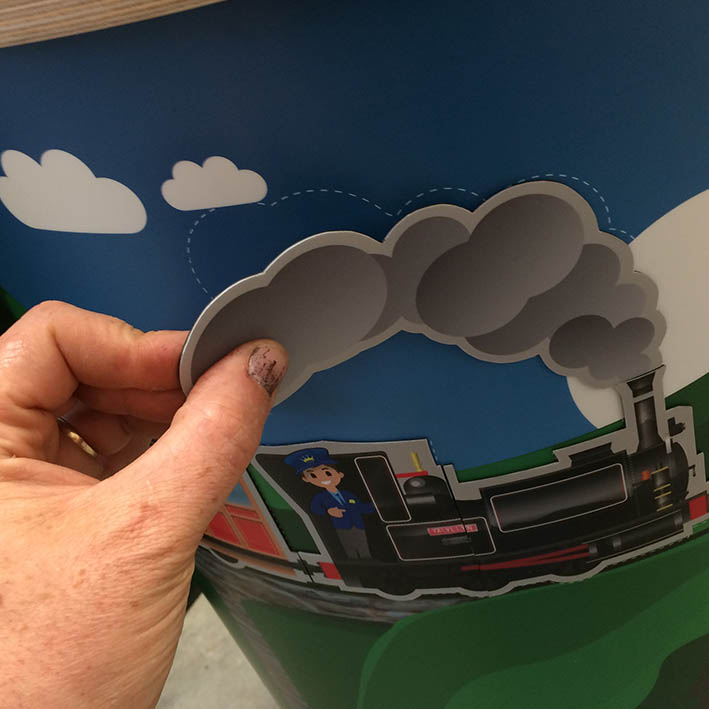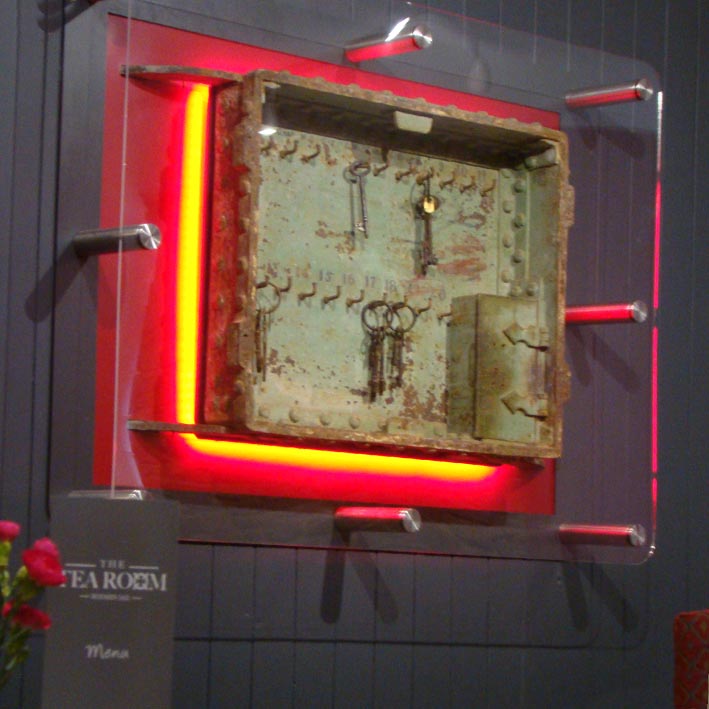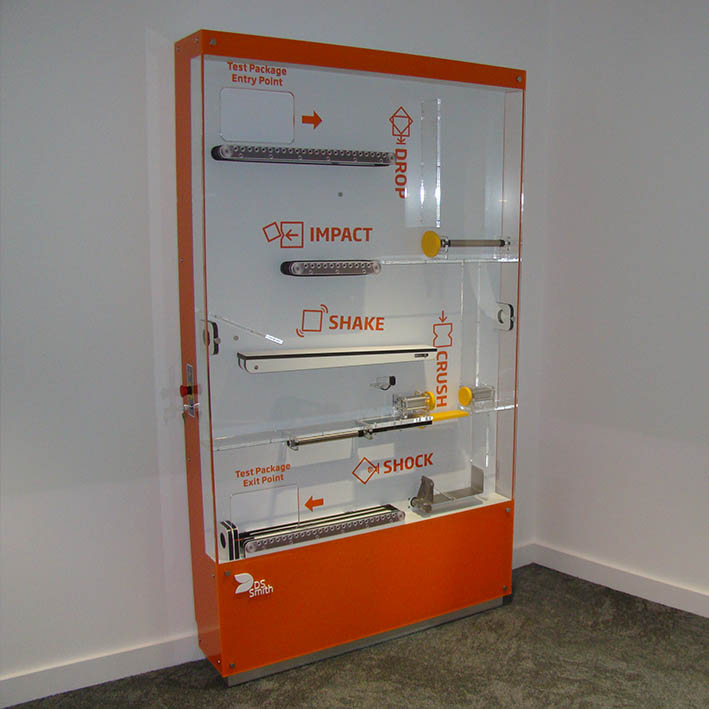 Automated Mechanical Interactive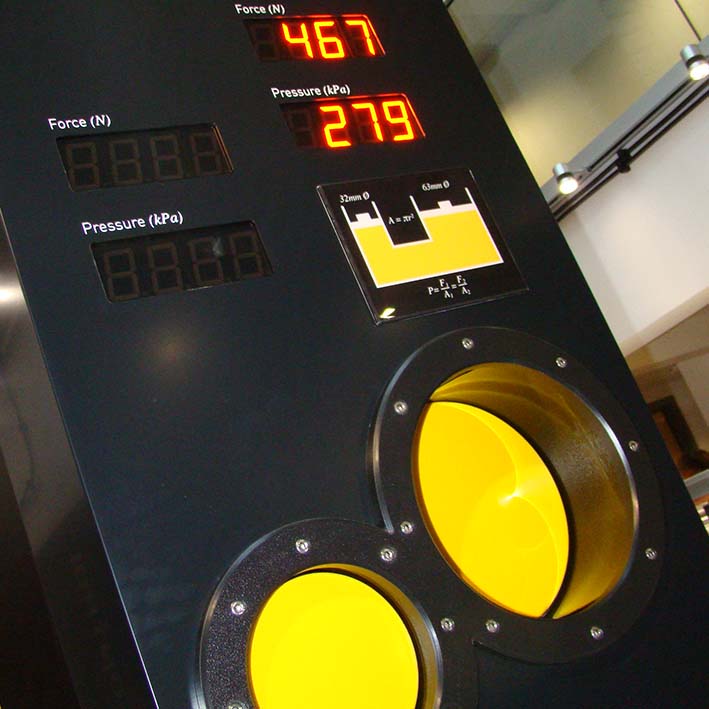 Digital Museum Pressure Scientific Interactive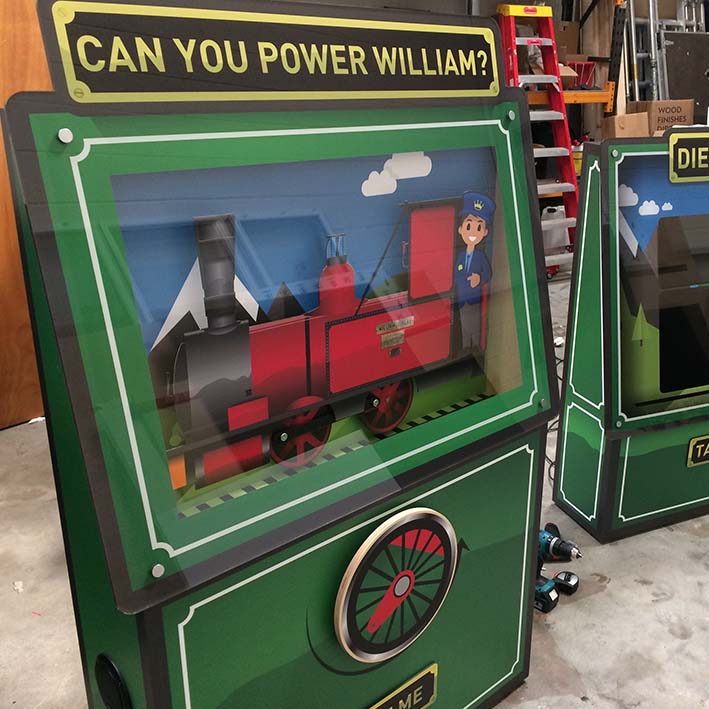 Mechanical Railway Interactives Wales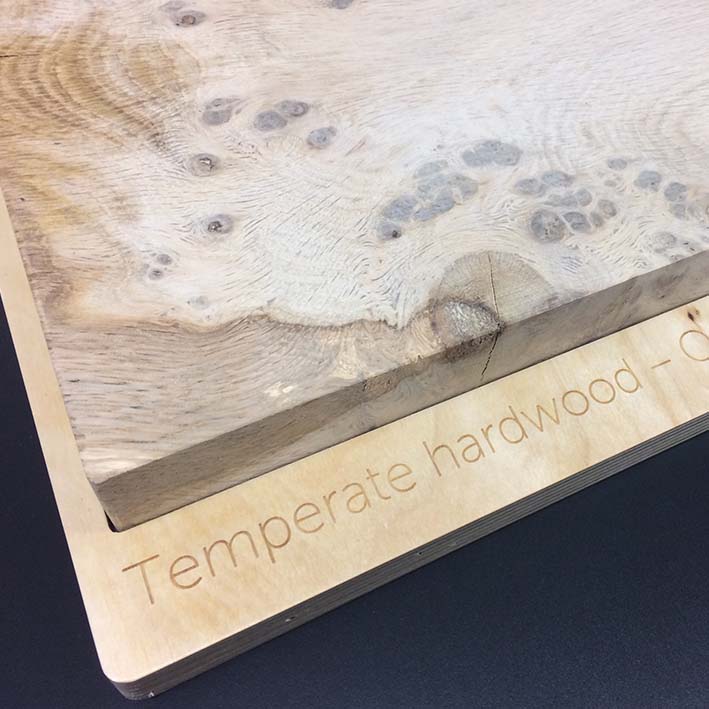 Tactile Interpretaion display plaque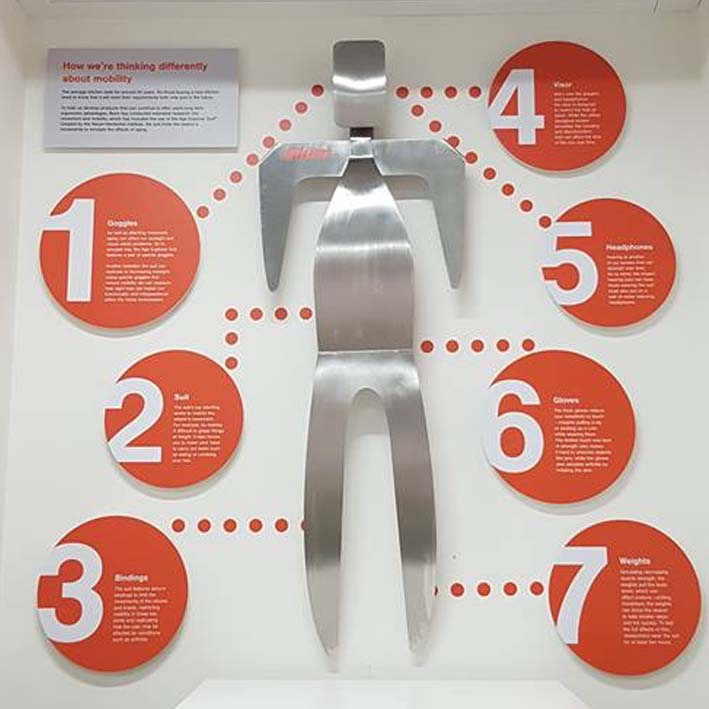 Museum Interactive Interpretation Display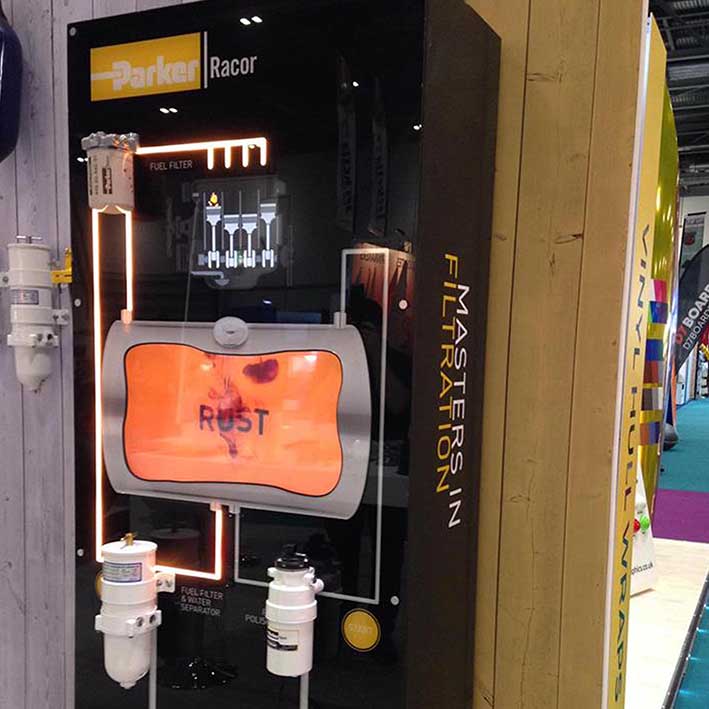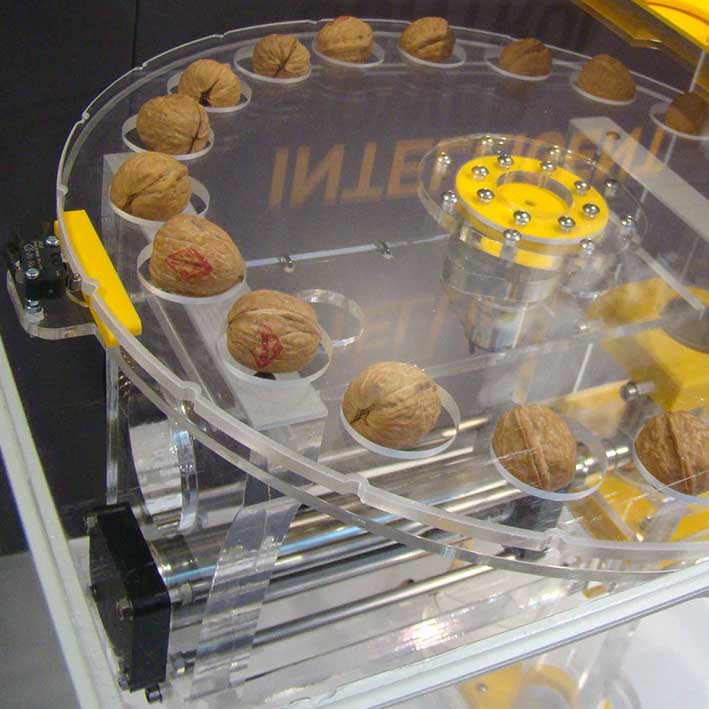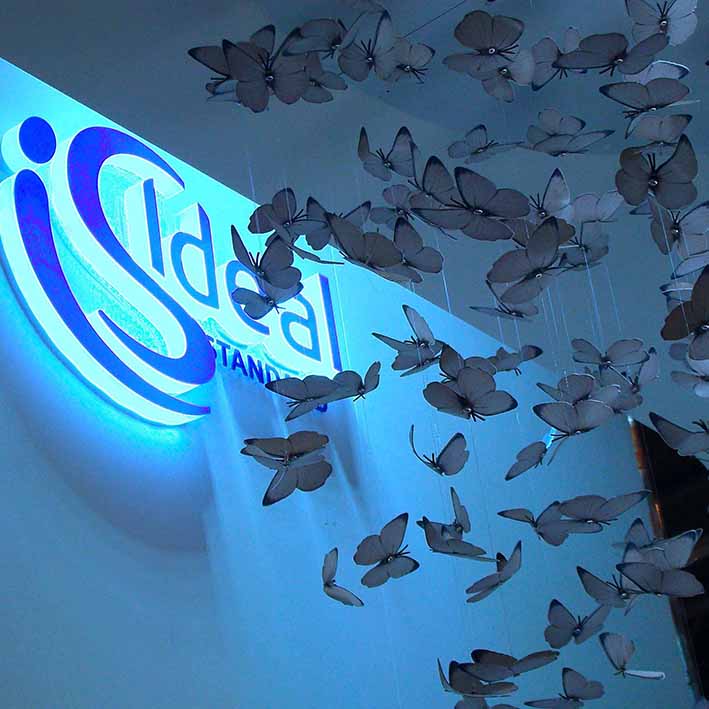 Interactive Exhibit Maintenace & Repair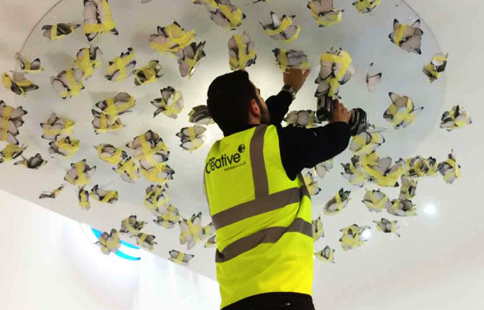 We carry out upgrades and maintenance to exhibits and interactives built by other companies, with options to improve and modernises exhibits that need re-inventing.
Over the years we have developed exhibits that will cope with the demands of the public and deal with large numbers of visitors, maintaining an ease of maintenance and longevity.
We also offer advice regarding the health and safety issues applicable to all modern installations.
You can visit our showroom in Launceston, Cornwall to discuss your requirements with our team, alternatively you can contact us by the following methods…

08:30am - 5:00pm Monday to Friday
Southern Works | Newport Ind Est
Launceston | Cornwall | PL15 8EX
Don't forget to follow us: